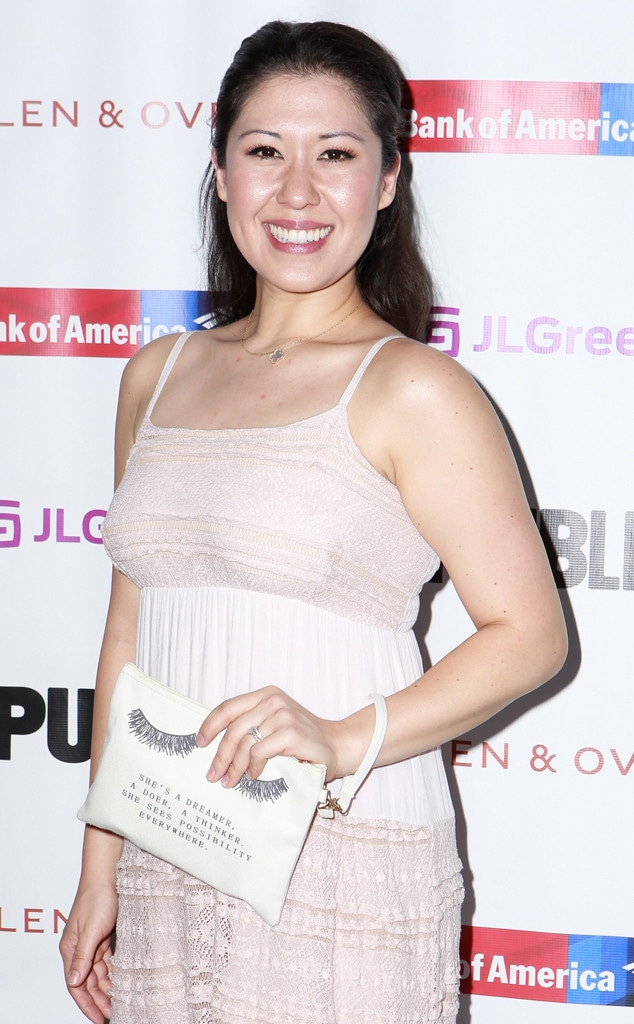 Gonzalo Marroquin/Patrick McMullan via Getty Images
Abigail Blumenstein, the 4-year-old daughter of Broadway star Ruthie Ann Blumenstein, was hit by a driver and killed on Mar. 5.
According to the New York Police Department, the crash occurred at Ninth Street and Fifth Avenue in Park Slope in Brooklyn, New York. A preliminary investigation by the NYPD Highway District's Collision Investigation Squad revealed that the 44-year-old operator of the vehicle "failed to maintain control of the vehicle and struck the pedestrians." The car didn't stop until it hit a parked and unoccupied car. According to NBC 4 New York, the driver claimed to have a medical issue.
Ruthie, who uses the stage name Ruthie Ann Miles, was also hit. She was taken to the hospital and is in stable condition.
The Broadway star, who is pregnant, and her daughter weren't the only ones hit by the Volvo. Another woman was injured but is in stable condition. The woman's 1-year-old son Joshua Lew, however, was killed.
The New York Daily News identified the injured woman as Lauren Lew.
The NYPD told E! News a 46-year-old male was also hit by the vehicle and brought to the hospital in stable condition.
A GoFundMe page was set up for Ruthie and her family by friend Jack Stephens.
"Ruthie is beloved by her many friends and colleagues in the Broadway and touring communities," he wrote. "She is always kind and always has a smile. It is our honor to help her in this difficult time."
Several members of the Broadway community—including Lin-Manuel Miranda and Kristin Chenoweth—tweeted their condolences for The King and I star's loss.
In 2015, Ruthie won the Tony Award for Featured Actress in a Musical for her performance in The King and I.