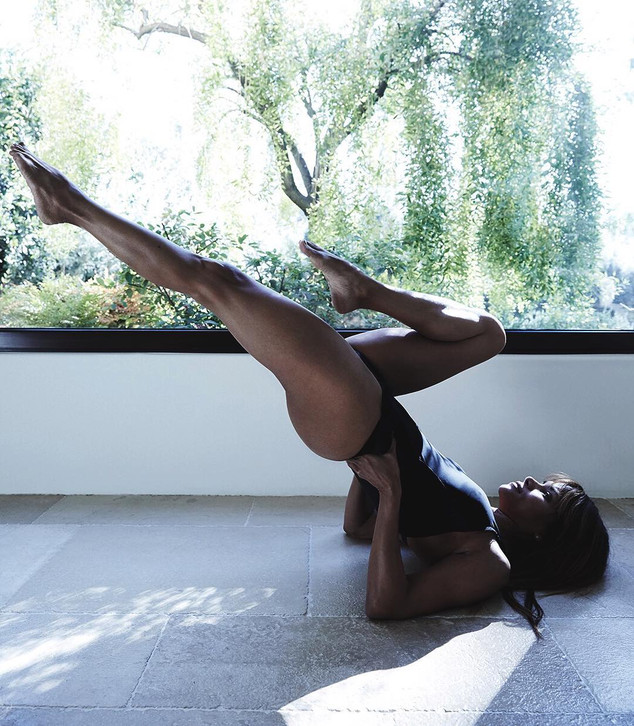 Instagram
Halle Berry is on a mission to transform her mind, body and soul.
Over the past two months, the A-list movie star has dedicated one Instagram post a week to sharing her diet and fitness secrets with fans. With the help of personal trainer Peter Lee Thomas, an admittedly great set of genetics and some never-ending will power, Halle says she's gotten in the "best shape of [her] life."
Halle works out five times a week, alternating between boxing, yoga, cardio and weights. Nutrition plays an important role as well, as the 51-year-old sticks to a Ketogenic diet supplemented by super foods.
Intrigued? Let Halle break it down step-by-step.