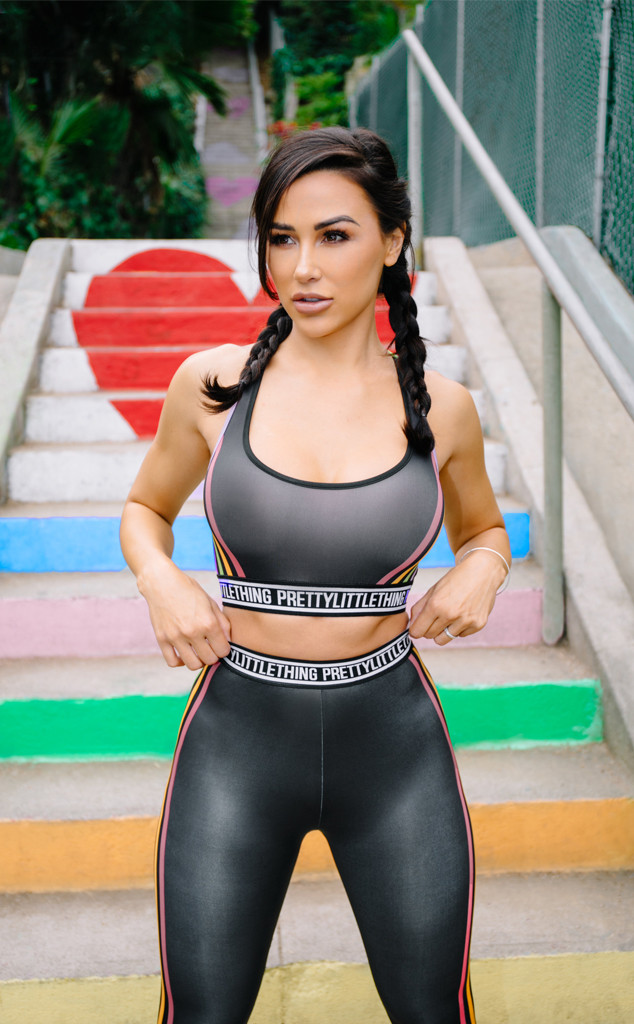 Roxy Rodriquez
Keep those New Year's resolutions alive with fitness influencer Ana Cheri.
Whether you want to get stronger or just feel better, Cheri has the goods to keep you motivated on your fitness journey. From her YouTube channel with quick and easy workouts, to her recipes for healthy eats, Cheri is the go-to girl for all of your healthy living needs.
For the go-getter trying to balance both work and play, the model's short workout videos, demonstrating moves you can do anywhere, are ideal. Cheri keeps things simple and you can both feel the burn and fit the burn into your busy schedule. One move that helps the body fitness guru get her booty into shape is the pulse squat!