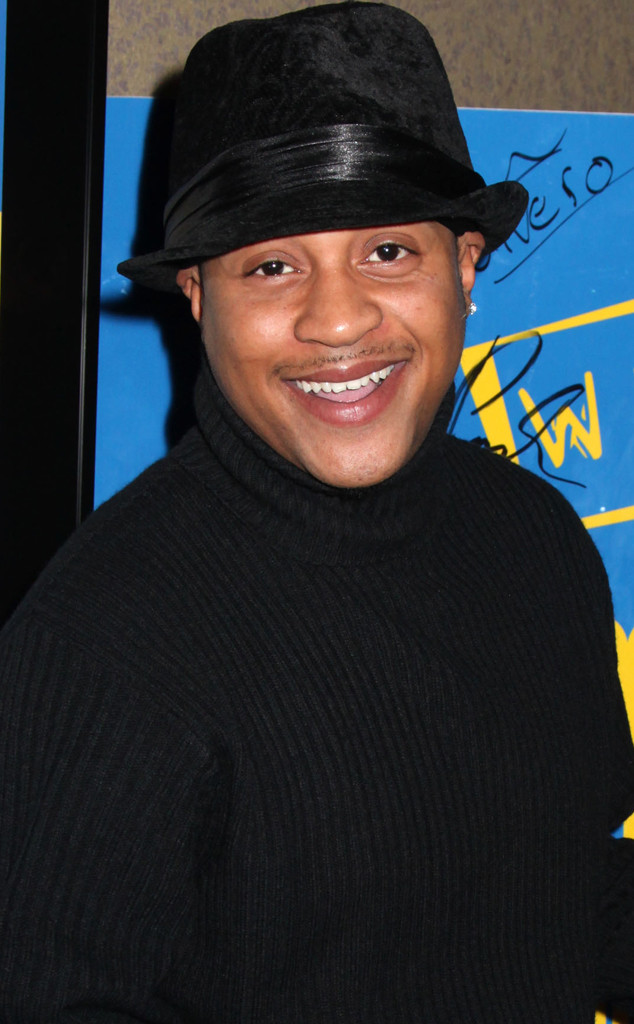 Paul Redmond/WireImage
Former Disney Channel star Orlando Brown has been arrested following a family dispute.
Police confirm that the That's So Raven actor was arrested this morning in Barstow, Calif., after authorities responded to a family disturbance call.
According to a press release obtained by E! News, an officer learned there was a verbal argument at an apartment with Orlando, his girlfriend and his girlfriend's mom.
Through an investigation, the officer learned that Orlando had an active arrest warrant from Torrance Police Department.
He was booked into the Barstow Jail on the warrant for the following charges: Battery against a spouse, resisting a peace officer and possession of a controlled substance.