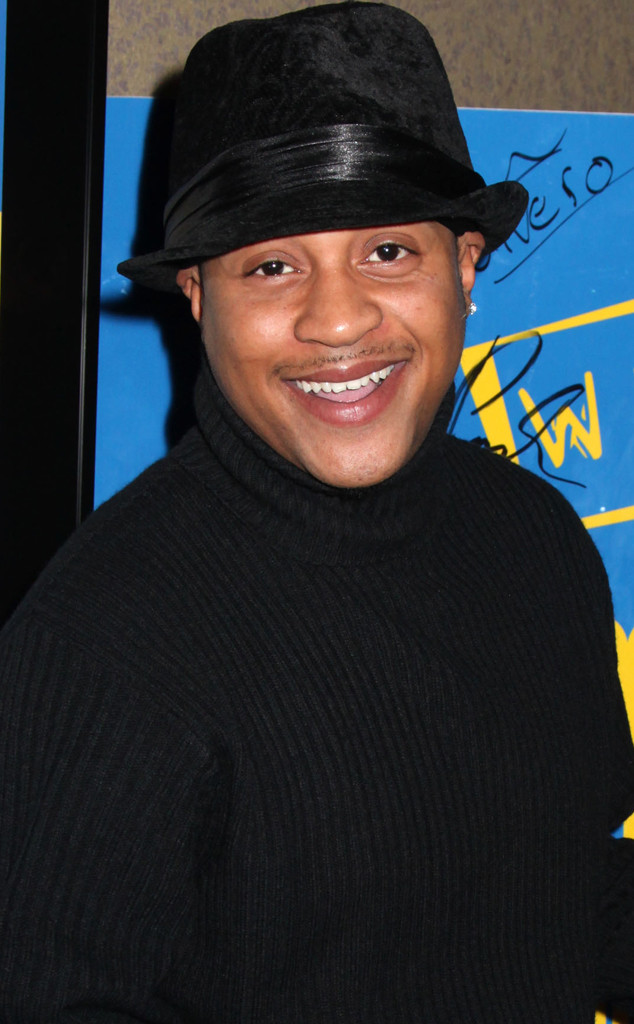 Paul Redmond/WireImage
Former That's So Raven star Orlando Brown was arrested last month after allegedly striking his girlfriend in a Torrance, Calif. police station parking lot.
E! News spoke with Torrance Police Dept.'s Sergeant Kranke who told us an eyewitness saw a car pull into the parking lot with two people—Brown and his girlfriend—inside. They were arguing when he allegedly struck her.
Sgt. Kranke tells us the eyewitness then walked into the police station and alerted the front desk that they needed to send officers outside immediately because there was a domestic situation going on.