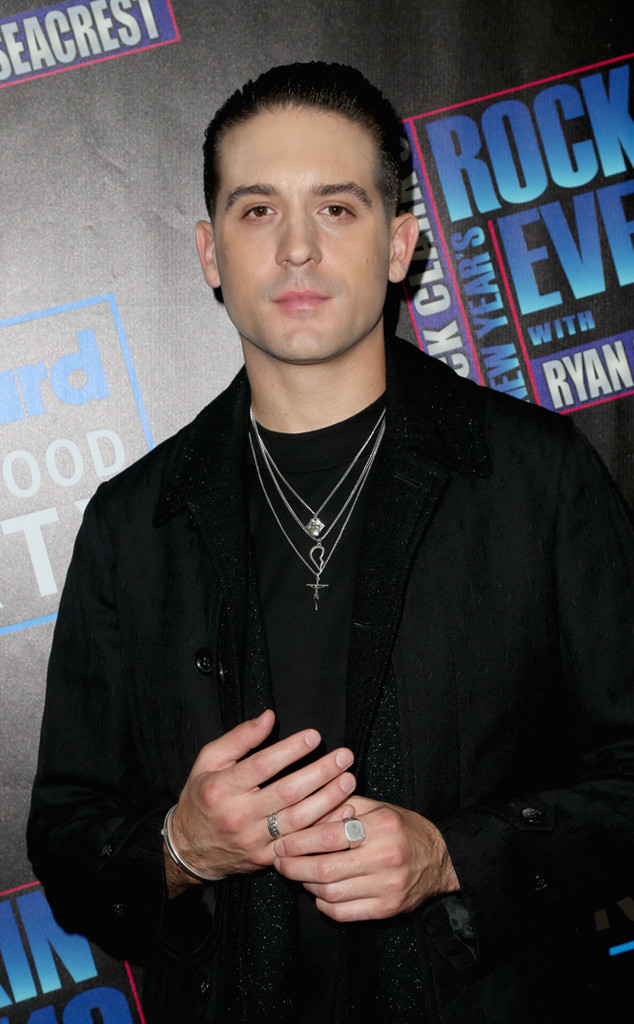 Frederick M. Brown/Getty Images for dcp
Rapper G-Eazy has taken to social media on Tuesday to announce that he's cut ties with ended with Swedish clothing manufacturer H&M over an advertisement and item of clothing labeled by many as racially insensitive.
Over the weekend, the retailer sparked outrage after an ad depicting a black child model in a sweatshirt that read "Coolest Monkey in the Jungle."
The "No Limit" performer proved he had at least one when he released a statement on Tuesday condemning H&M's choice and also to say that his upcoming collab with the company had been called off.
"Over the past months I was genuinely excited about launching my upcoming line and collaboration with H&m," wrote the rapper. "Unfortunately, after seeing the disturbing image yesterday, my excitement over our global campaign quickly evaporated, and I've decided at this time our partnership needs to end."