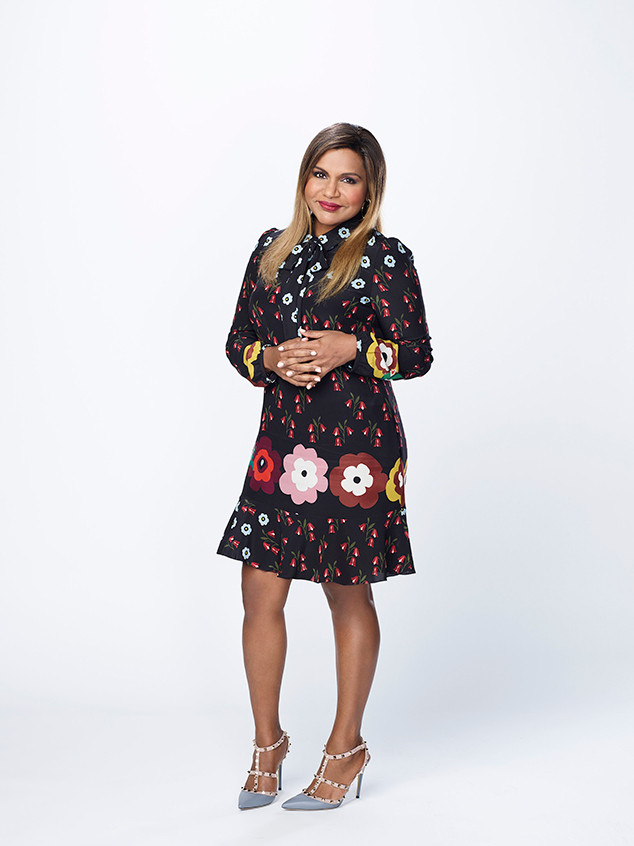 THE MINDY PROJECT -- Season: 5 -- Pictured: Mindy Kaling as Mindy -- (Photo by: Chris Haston/Universal Television)
It's a sad day for fans of The Mindy Project.
The last episode of Mindy Kaling's show premiered on Hulu this morning, marking the end of a comedy era.
On September 25, 2012, the first episode of the show premiered on Fox, giving us our first glimpse into the life of OB/GYN Mindy Lahiri. The show spent three season on Fox before being picked up by Hulu, where it spent its last three.
During the show's first season, I was given an even further glimpse into the life of Lahiri and Kaling when I appeared as an extra on the season's seventh episode, "Teen Patient."