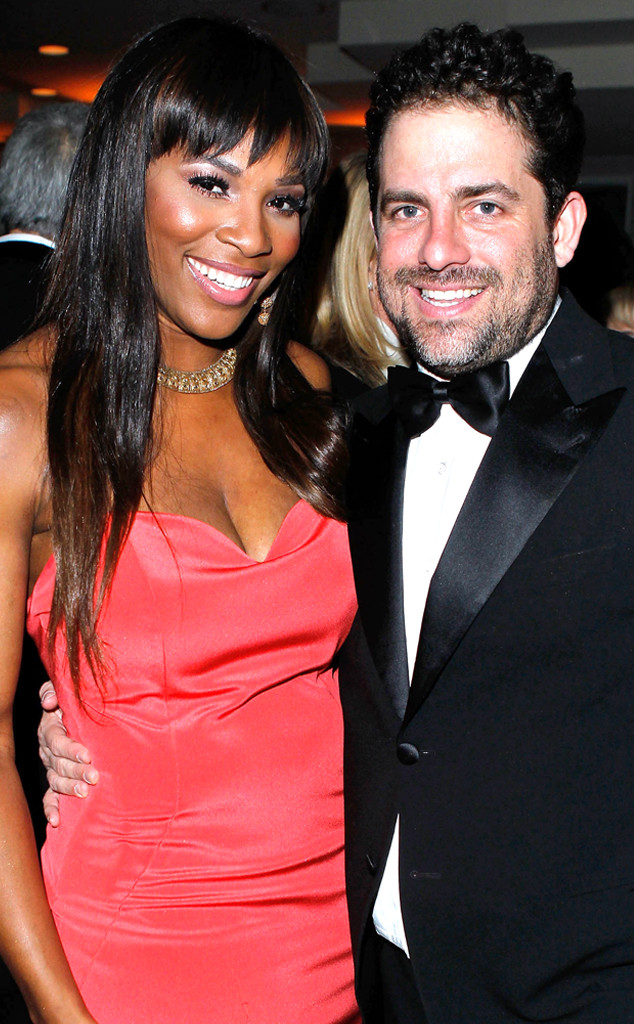 Jeff Vespa/VF11/WireImage
A clip of Brett Ratner and Serena Williams engaging in an argument has resurfaced and is sparking concern online.
The footage is from the athlete's 2005 reality TV series, Venus and Serena: For Real, and sees the then-couple in a heated discussion over their long-distance relationship while watching Venus Williams' tennis match.
On Wednesday, Olivia Munn and five other actresses accused Ratner of sexual harassment or misconduct in a Los Angeles Times story. His attorney denied the claims on his behalf. One day later, Ratner sued Melanie Kohler, who made rape accusations on Facebook, for defamation.
In the 90-second clip, Ratner continuously touches Williams before saying, "Give me some love. Show me that you care."