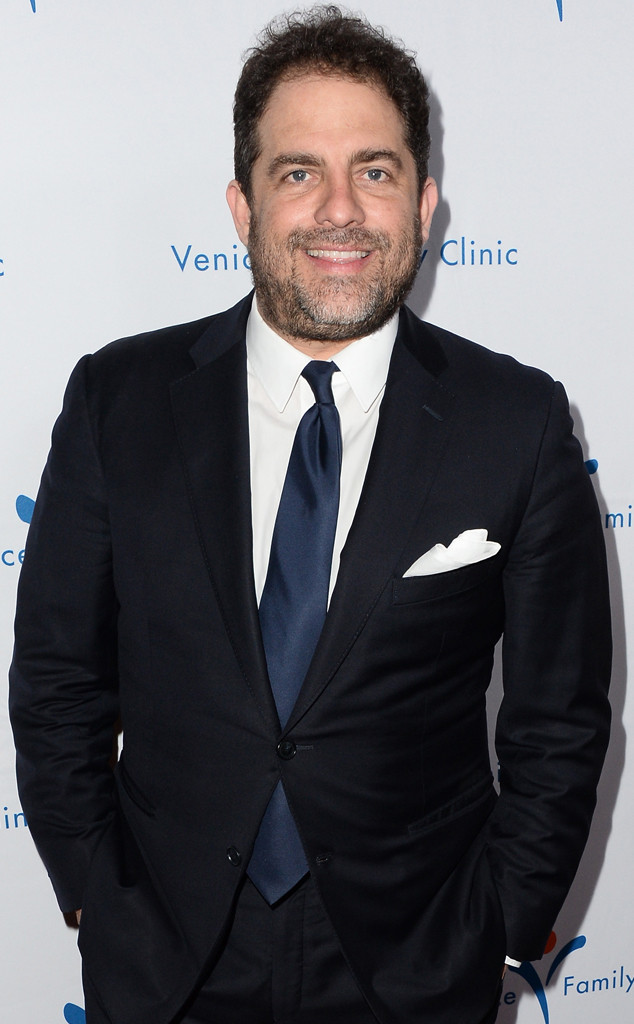 Frazer Harrison/Getty Images
UPDATE: Brett Ratnerhas withdrawn his defamation lawsuit against a woman who accused him of rape, multiple outlets report.
Melanie Kohler's attorney told Deadline in a statement, "Cases like this are very difficult, especially when the events happened more than a decade ago and memories are cloudy and unclear. The public conversation about this case has become very painful for Melanie. This result will allow Melanie to move on with her life and spend more time with her family."
Meanwhile, the director said in his own statement, "I'm happy that the matter has been resolved."
E! News has reached out to their respective representatives for confirmation.
______
Brett Ratner is suing a woman for defamation over a rape accusation she made on Facebook.
According to documents obtained by E! News, Melanie Kohler posted a statement on her Facebook page "on or about" Oct. 20 claiming, "Brett Ratner raped [her]." Per the court documents, Kohler also wrote the film producer "was a rapist on at least one night in Hollywood about 12 years ago" and that he "preyed on me as a drunk girl [and] forced himself upon me."
Kohler isn't the only defendant listed. The documents also listed "John and/or Jane Does 1-10" as defendants and described them as "associates, co-actors, partners, officers, employees, agents and/or representatives of the named defendant whose true names and capacities are as yet unknown to plaintiff despite due diligence and inquiry."