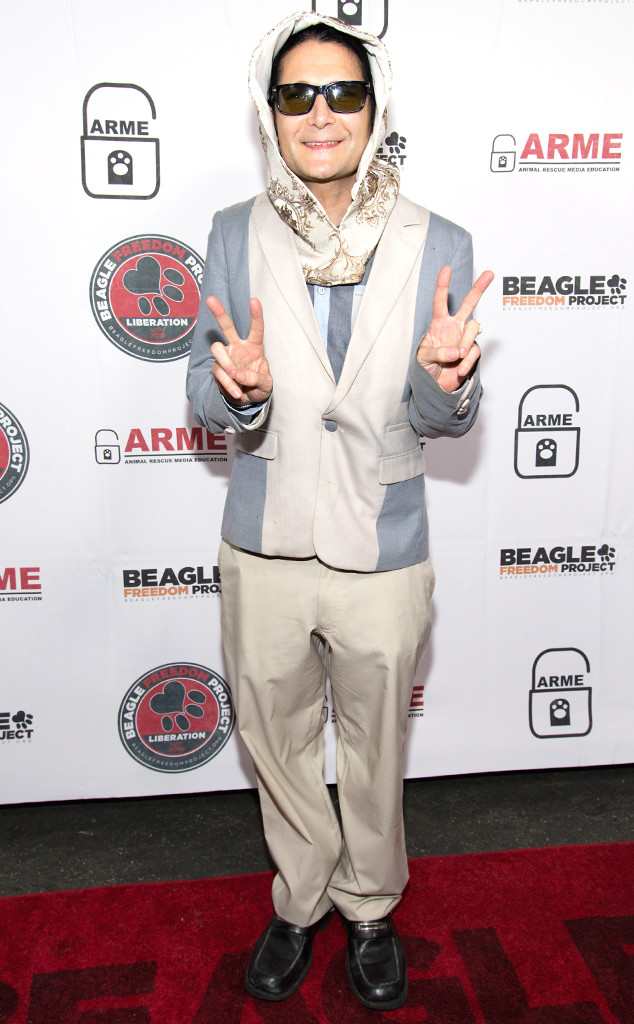 Tara Ziemba/Getty Images
Corey Feldman wants to right the wrongs of the entertainment industry.
The former child star released a seven-minute video on Wednesday detailing his plan to shed light on sexual abuse in Hollywood with a documentary about his life. Through what he's dubbed a "Truth Campaign," Feldman hopes to crowdfund $10 million over two months to finance the project.
"I told everybody a few days ago," the Goonies actor shares in the video, "that I had a plan to hopefully bring to light what is happening in the world of entertainment as far as perverts and pedophiles and all the topics we've been discussing."
Feldman's proposal involves exposing and dismantling a "pedophile ring" he was allegedly introduced to as a child in the 1980s.