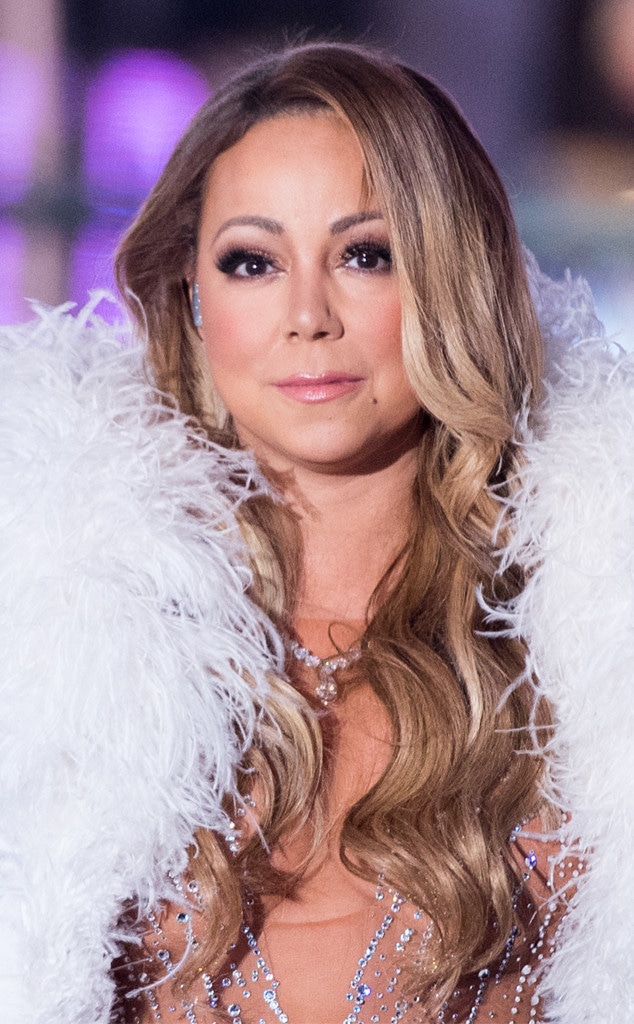 Noam Galai/FilmMagic
Thieves had their eye on Mariah Carey. 
The Grammy winner's home was the target of a recent burglary, E! News has learned. According to the Los Angeles Police Department, officers responded to a burglary sometime between 10 p.m. on Wednesday and 7 a.m. on Thursday at the songstress' Beverly Hills mansion. Per the LAPD, the suspect entered through a window, but because this is an ongoing investigation, no additional information is available at this time.  
According to TMZ, which was first to report the news, the thieves got away with $50,000 worth of handbags and sunglasses.
While the theft isn't welcomed news, fortunately Mimi was in New York City at the time and unharmed while the house was reportedly empty when the break-in happened, per TMZ.
Sadly, burglaries are not new in Hollywood. Hilary Duff's Los Angeles house was hit with a burglary in late July while the Younger star was vacationing in Canada. David Spades' Beverly Hills home was burglarized a month earlier, during which thieves reportedly took $80,000 worth of belongings. 
This year, Nicki Minaj, who suffered a $175,000 loss in stolen property, Los Angeles Lakers pro Nick Young, Alanis Morissette and MLB player Yasiel Puig have all been victims of burglaries.