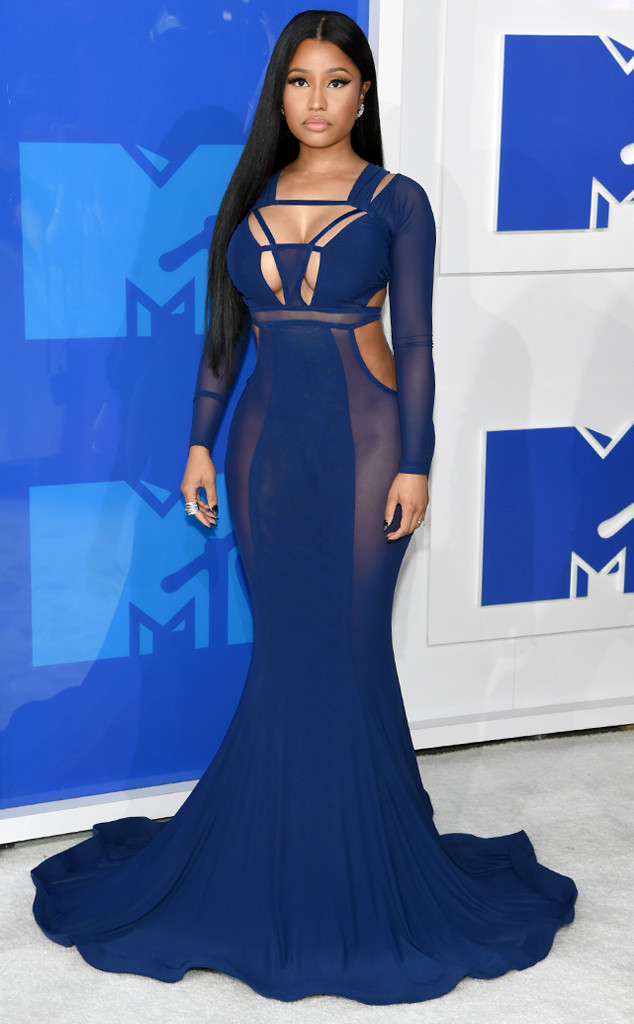 Jamie McCarthy/Getty Images
Nicki Minaj's Beverly Hills home was recently burglarized while she was out of town, E! News has learned.
No suspects have been named, police said. The burglary took place early last week and was reported days later. The case remains under investigation. Minaj has not commented.
Police told E! News said jewelry and other items totaling about $175,000 were stolen. It is still unclear how the suspect, or suspects, broke into the home. Detectives are seeking video footage of the incident.
The home, a 11,500-square-foot, nine-bedroom mansion, stands in a gated community. Its rental listing had specified that the house was equipped with security systems and closed circuit cameras.