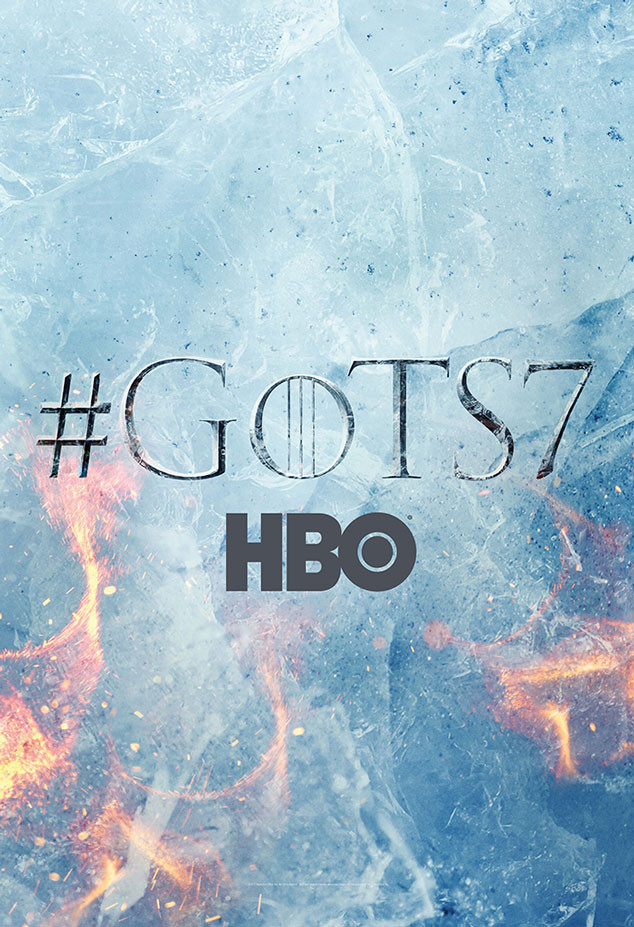 HBO
The chill may be thawing across the country, but make no mistake, winter is still coming.
HBO finally announced the premiere date for the highly-anticipated (and already delayed) seventh season of Game of Thrones during a special live broadcast on the show's Facebook page, where they forced us all to watch—no joke—a giant block of ice melt, revealing that the first new episode will air on Sunday, July 16. For those keeping score at home, that means we have exactly 129 days before we return to Westeros.
As we begin our countdown to that glorious summer day, let's take a look at everything we know about the new season of the notoriously secretive—and firmly ahead of its source material—series. It may not be a lot, but it's certainly enough to get your theorizing engines started.