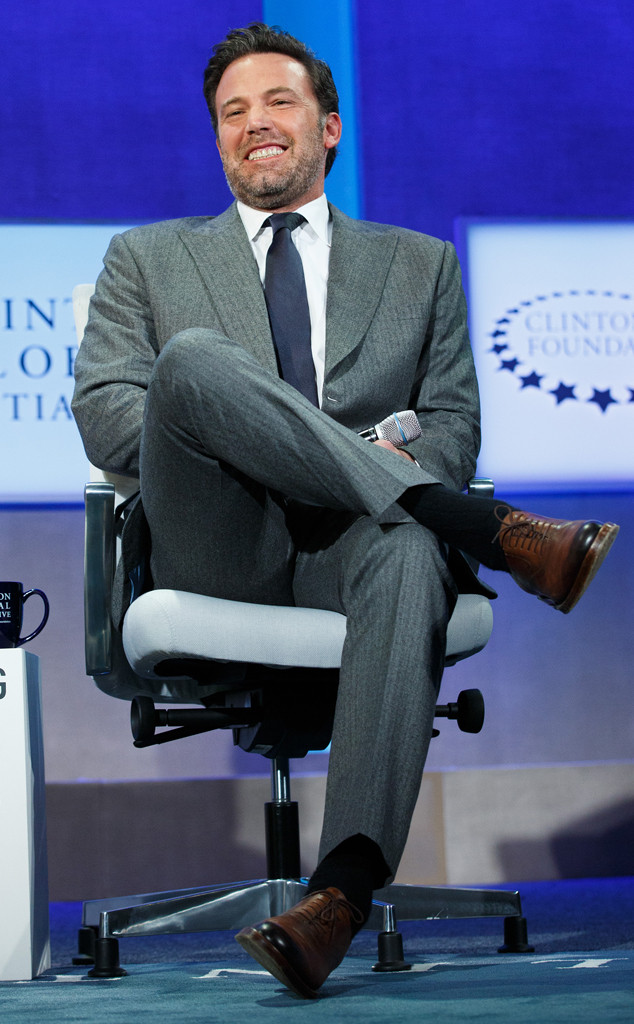 Marcus Owen/startraksphoto.com
And to think Ben Affleck is known for making his directorial debut with Gone Baby Gone.
In a new interview with The Guardian in which he assesses the currently impressive state of his career after hitting some memorable lows along the way, Affleck fondly recalled the actual first production he directed—a short film called I Killed My Lesbian Wife, Hung Her on a Meat Hook, and Now I Have a Three Picture Deal at Disney.
"Yeah, the title is the best thing about it," he deadpanned. But apparently there was some method to his madness even then, in 1993, just four years before he and Matt Damon would win Best Original Screenplay Oscars for Good Will Hunting.