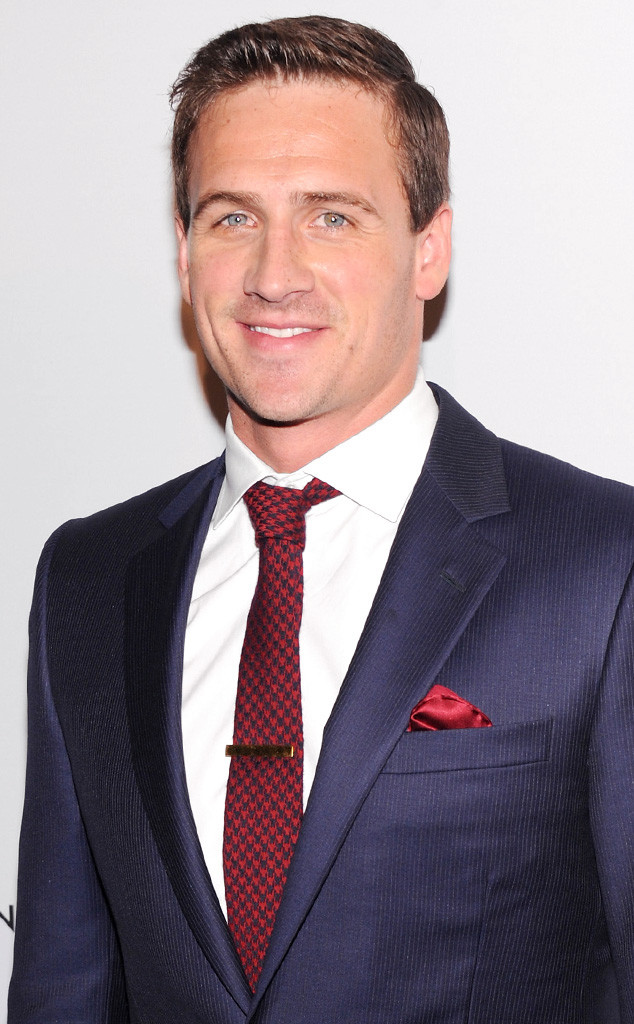 Jamie McCarthy/Getty Images
There were some people—cough!—who said Ryan Lochte's days as paid celebrity spokesman were over after the Rio robbery scandal.
As of Monday, Speedo USA, Ralph Lauren and the rest of the Olympic athlete's sponsors had dropped him. But this is America, the land of second chances! By Tuesday, Lochte was "in talks" for Dancing With the Stars, and by Thursday, he'd nabbed a new endorsement deal with...Pine Bros. Softish Throat Drops.
Jeah, that's right, the 12-time Olympic medalist is following in Waka Flocka's footsteps and shilling lozenges to soothe sore throats.