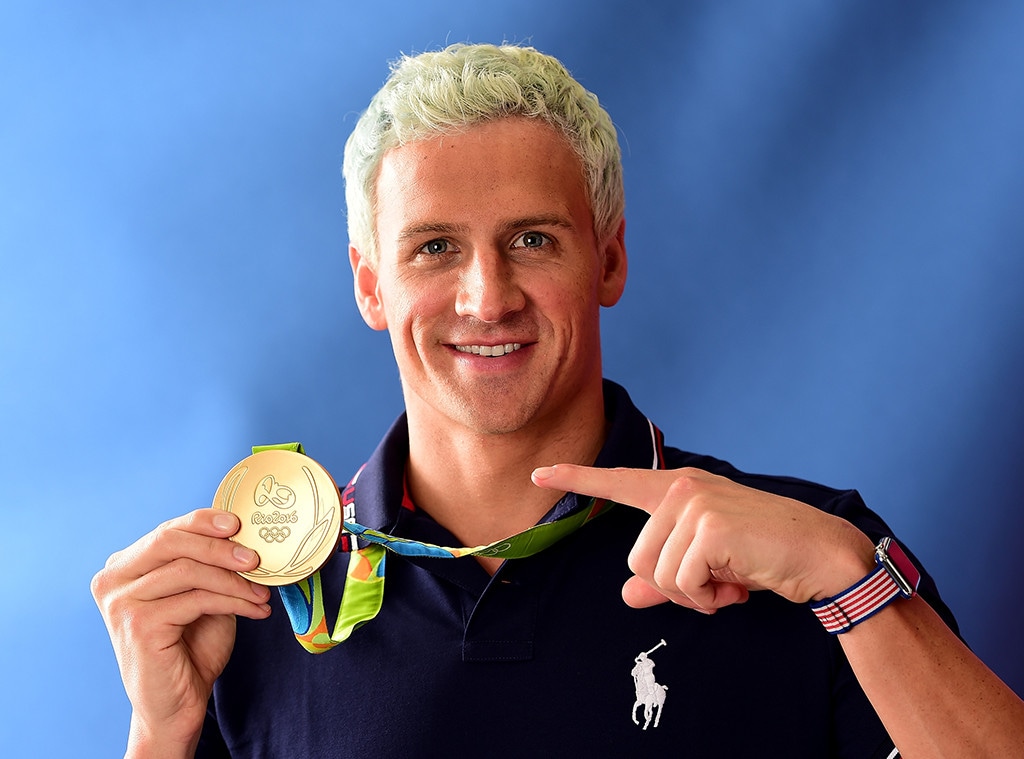 Harry How/Getty Images
UPDATE: Last year, Ryan Lochte was cleared of criminal charges in the 2016 Rio robbery scandal, however, as the second anniversary of the incident approaches, Brazil's Superior Court has overturned that decision.
The New York Times reports that prosecutors were cleared this week to pursue a criminal case against the Olympic swimmer. In response to the decision, Lochte's lawyer, Jeff Ostrow, told TMZ Friday that the whole thing is "absurd and disgusting," adding that Lochte "would never be treated this way in this country."
________
UPDATE: According to USA Today, an appellate court in Brazil cleared Lochte of the criminal case brought against him stemming from last year's controversy at the 2016 Rio Olympics.  
________
E! News can confirm that Ryan Lochte has been indicted by Rio police with false report of robbery. In a police statement sent to local media, the Olympic swimmer will be notified in the United States so that he can decide whether or not he would like to seek defense council in Brazil.
The formal indictment will also be sent to the International Olympic Committee's ethics commission.
________
Lochte has apologized for his role in the Rio robbery scandal, but he hasn't fully moved on from the incident just yet.
The Olympic athlete will be summoned to attend a hearing in front of the Brazilian justice, Rio civil police commissioner Clemente Braune confirmed to NBC News. A formal document will be sent to the United States asking for the cooperation of the U.S. judicial system in summoning Lochte to Brazil. If he is summoned and does not show up for the hearing, however, the process will continue without him.
(Originally published on August 25, 2016 at 10:38 AM PT)
Per G1, who was first to report on the summons, the penalty for false communication of a crime is 1 to 6 months in prison. However, if Lochte does not appear before the the Brazilian justice, he cannot be sentenced.
E! News reached out to Lochte's attorney for comment but we did not receive an immediate response. 
(This story was originally published Thursday, August 25, 2016 at 3:30 p.m.)
—Reporting by Lindsay Good, Holly Passalaqua and Roxana Salcedo