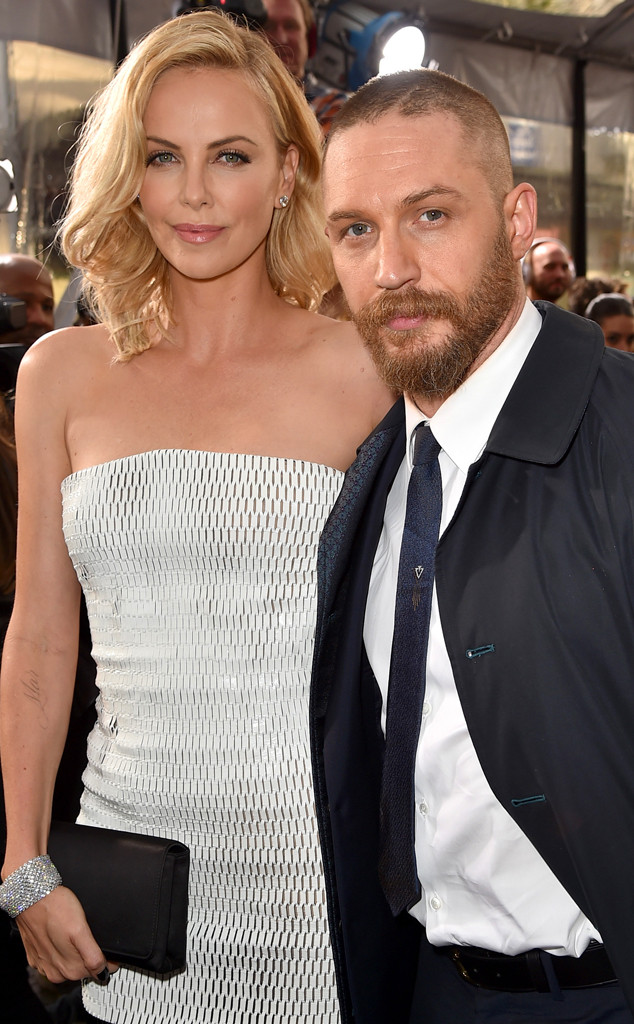 Kevin Winter/Getty Images
Chemistry: You either have it or you don't.
In the case of Charlize Theron and Tom Hardy, it actually worked in their favor that they didn't get along. In the latest issue of WSJ magazine, both director George Miller and Theron open up about her relationship with Hardy off-screen while working on Mad Max: Fury Road.
"I'm not saying that they were seething right through, but the trajectory of the characters can't help but seep into the work," Miller says of the co-stars. "When they first meet each other, they're trying to kill each other. As the two characters come together out of necessity and rather reluctantly, they have to find a degree of trust. And to some extent that was the trajectory of their relationship as well."
But Theron wouldn't describe their interactions quite like that. "From what I hear, he's not like that on every movie—I hear he's had good experiences," Theron says of her co-star, laughing. "Maybe the movie is what it is because we struggled so much with each other, and those characters had to struggle so much with each other. If we were chum-chum, maybe the movie would have been 10 times worse."