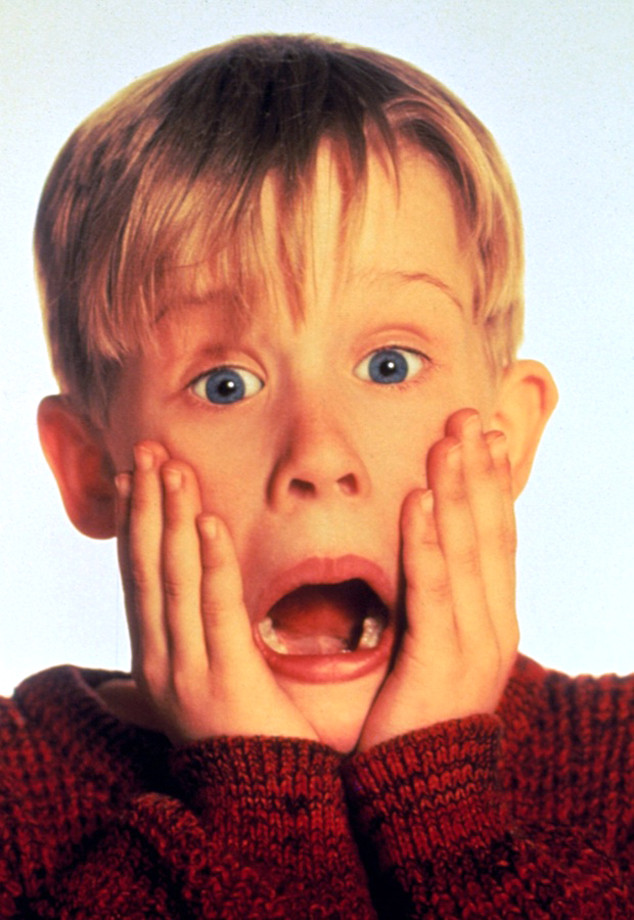 20th Century Fox
We are hands-to-face screaming over this news right now. You heard us right! Home Alone will return to theaters this November in honor of the film's 25th anniversary. Oh, how we've missed you, 1990-era Macaulay Culkin!
As part of a special two-day event, you can feel joyfully ancient while catching a showing Nov. 8 and 11 at select theaters nationwide. Grab your tickets while you can! Bonus points if you catch a matinée, you Millennial geezer, you!
To celebrate this Christmas movie miracle, we decided to put together a list of the most woof-worthy moments in Home Alone history!