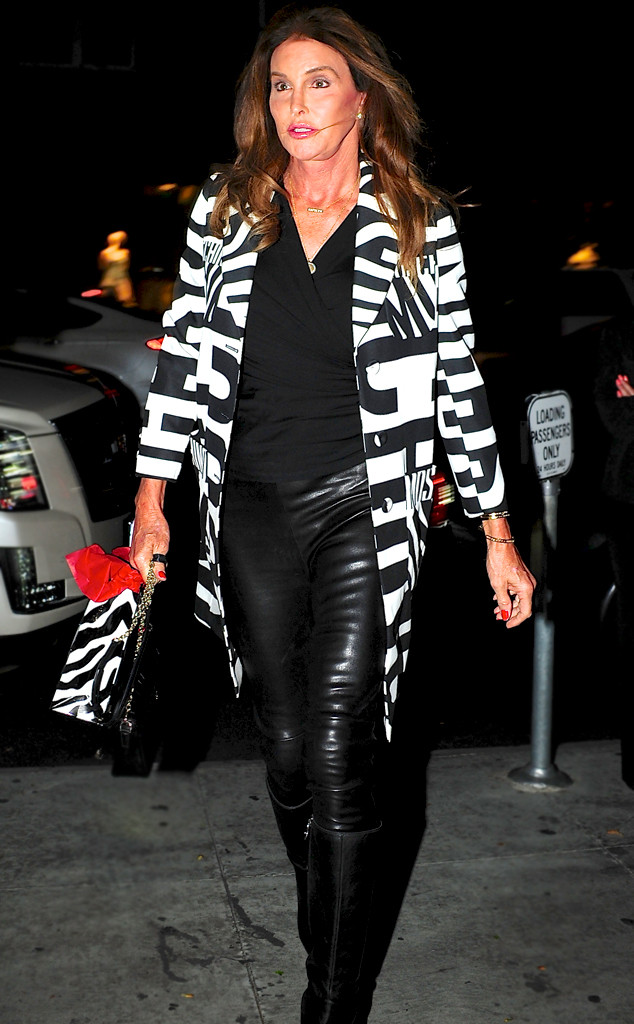 DutchLabUSA / Splash News
Caitlyn Jenner has filed to have her transition made legally official.
The I Am Cait star submitted legal documents, obtained by E! News, asking a judge to formally declare her a woman. According to the documents, Caitlyn requests her name be changed from William Bruce Jenner to Caitlyn Marie Jenner. Under the request, the E! star is asking the court to grant her a new birth certificate that reflects the gender and name changes.
She lists the reason for her name change as, "To better match my identity." She signs the documents Bruce Jenner.
In her petition, Caitlyn asks certain information be sealed from the public such as her personal address, medical history, social security number and driver's license number.
Caitlyn opened up on her TV show about the importance of her name and why she chose to invite her closest friends to a name-changing ceremony. "Outside right now, they are setting up for my name change. All of the girls, all of my little tribe, have told me that they never really celebrated their name change. They just kind of went through it," she explained.
"So, it's not just for me. Really, it's about all of them."
But in an earlier episode of her series, Drian Juarez, a representative from the Los Angeles LGBT Center, visited Caitlyn and explained to her how arduous the legal process for changing a name and gender can be.