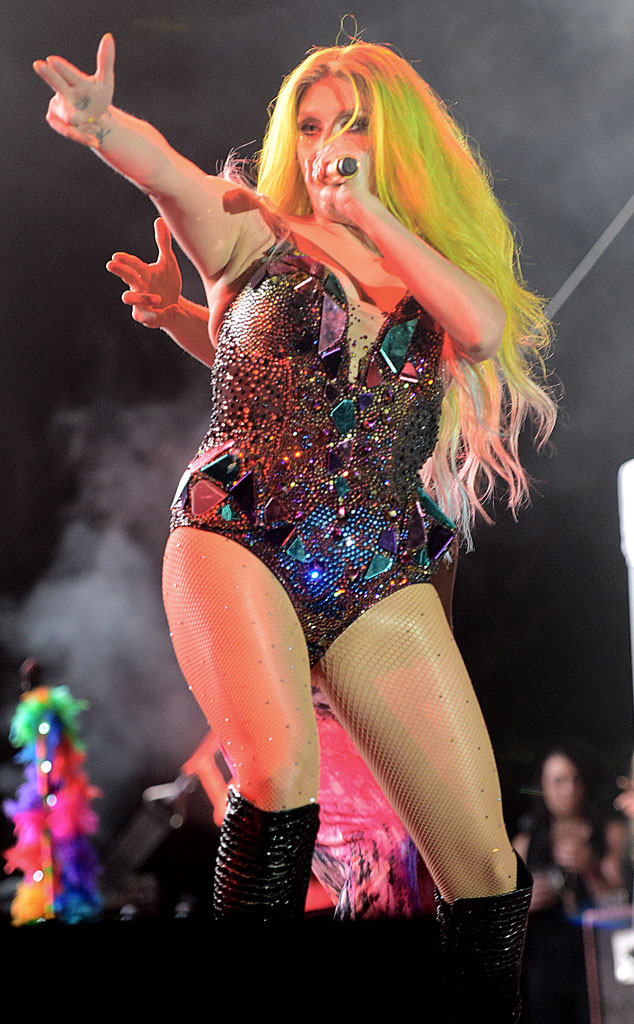 Mike Stommel/LuckyBreakPr/Splash News
Kesha haters, step aside, because she is back.
Sure she's been through a lot lately—a stint in rehab, a lawsuit against her former producer and a general break from the spotlight and the music industry. But 2015 is really her year. She's got new hair, a new name spelling and now she's going to be on Jane the Virgin. It really can't get better than that.
And it's her upcoming TV spot that we're really excited about. The guest spot is going to be The Kesh's first big acting gig, and on an awesome (and critically-acclaimed show) no less. She'll play Jane's new roommate who isn't crazy about the third infant roomie, so we're really hoping for some Don't Trust the B---- in Apartment 23 vibes.
Of course, we're also hoping to see a little of the old Kesha too (yes, we're talking about Ke$ha). Her transformation is great, but we had some major love for the gal who brought "We R Who We R" into our lives. As such, here are 10 ideas we have for her sure-to-be kickass character.