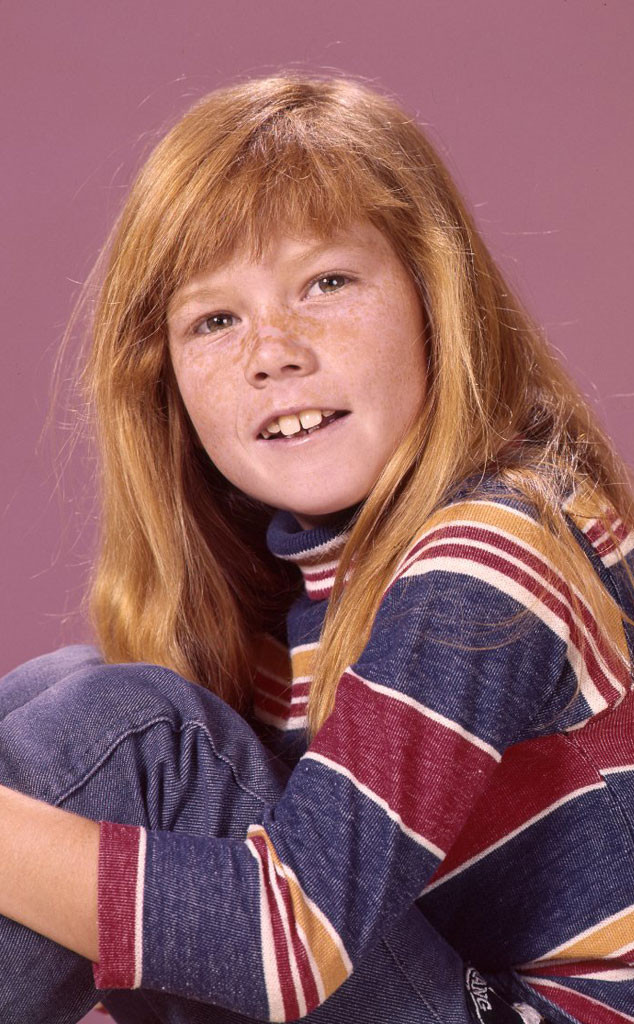 ABC
Suzanne Crough, known for playing Tracy on The Partridge Family, has died.
A Clark County Coroner confirmed to E! News that the 52-year-old actress was pronounced dead on Monday. An autopsy has been scheduled for Wednesday, but at this time, no other details have been released regarding her cause of death.
The former child star was on The Partridge Family from 1970 to 1974, and afterwards, she appeared in several TV shows including Mulligan's Stew. According to IMDB, though, her last role was in a 1980 TV movie called Children of Divorce.