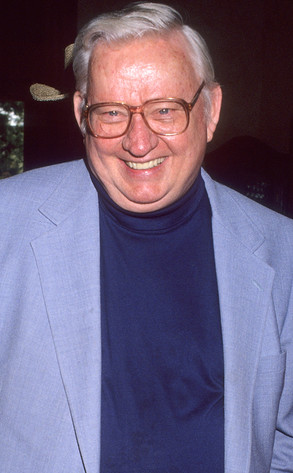 Ron Galella, Ltd./WireImage
Dave Madden's character on The Partridge Family hated kids. Which, of course, made for much better television than if he had liked them.
The actor, who played the young singing group's prickly manager Reuben Kincaid on the 1970s musical sitcom, died Thursday at a hospice center in Florida. He was 82.
"Dave Madden was a great guy & like family to me," tweeted Danny Bonaduce, whose interaction with Madden's character on the show resulted in a lot of laughs. "He taught me to drive a car when I was 10. One of many great memories. I'll truly miss him."
"Oh my goodness, Dave Madden from the Partridge Family passed away today too," wrote Erin Murphy, who played little Tabitha on Bewitched, another classic series that the late actor appeared on over the years. "He was a great guy. Sad day for classic TV fans :-("