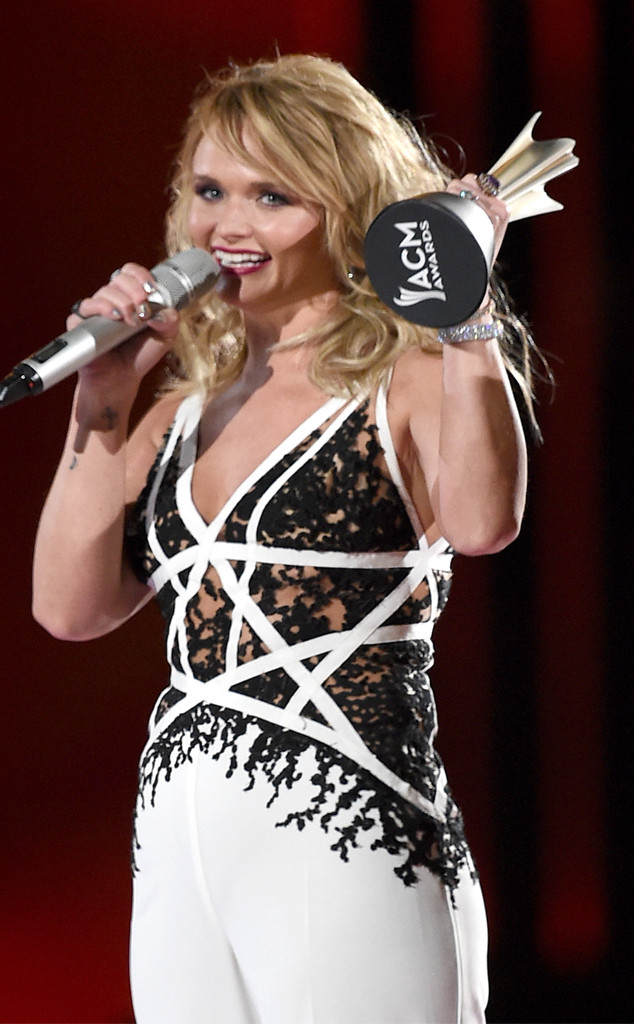 Ethan Miller/Getty Images for dcp
Country music fans sure know how to celebrate!
Less than 24 hours after the Academy of Country Music Awards marked its 50th anniversary, fans still can't stop talking about some big moments nobody saw coming.
Sure, Miranda Lambert walked away with practically every award possible. And yes, Taylor Swift was dancing in her seat yet again Sunday night.
But it was a few performances, acceptance speeches and appearances that left us completely surprised! Take a look at five must-see moments we're lucky to have witnessed in the Lone Star state.