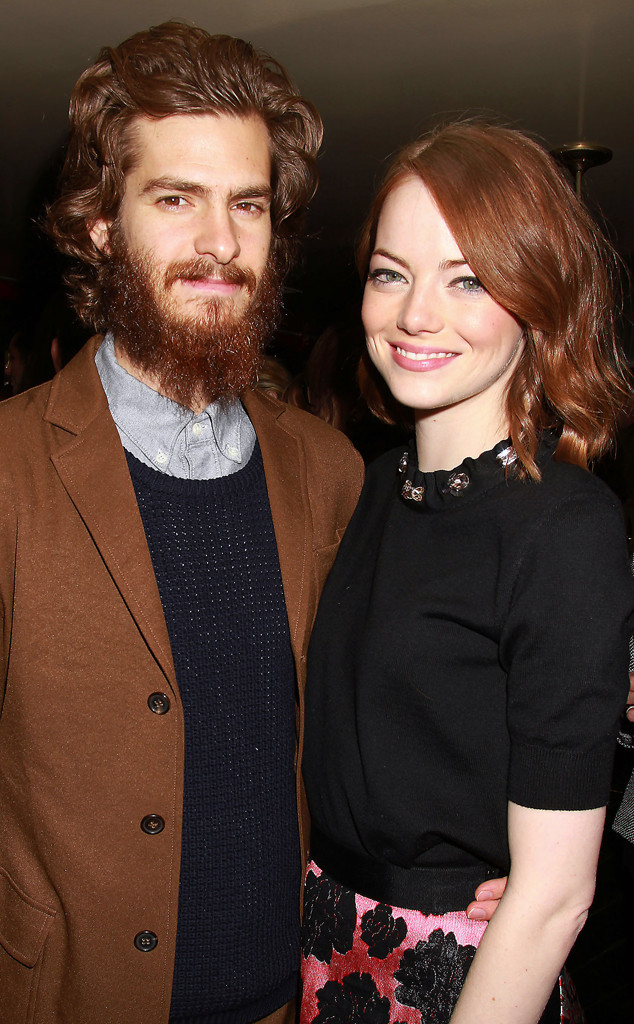 Dave Allocca/Startraksphoto.com
We're heartbroken, y'all.
Emma Stone and Andrew Garfield are on a break, and nothing is right in the world. Even though sources are claiming that it's not an official "breakup" per se, knowing that the couple of three years isn't actually perfect all the time is kind of a blow to the institution of love. And no, that is not an exaggeration at all.
It's not that we've modeled our own romantic lives off of them or anything (cough), but we will cop to looking to Emma and Andrew for couple inspiration a time or two. Since the break is being blamed on hectic schedules and crazy travel there's a good chance the two could work it out, but it's still hard to swallow.
In the interest of being complete saps we decided to look back at some of the most adorable Andremma moments. Maybe there's even a chance they'll see this and remember all the good times.