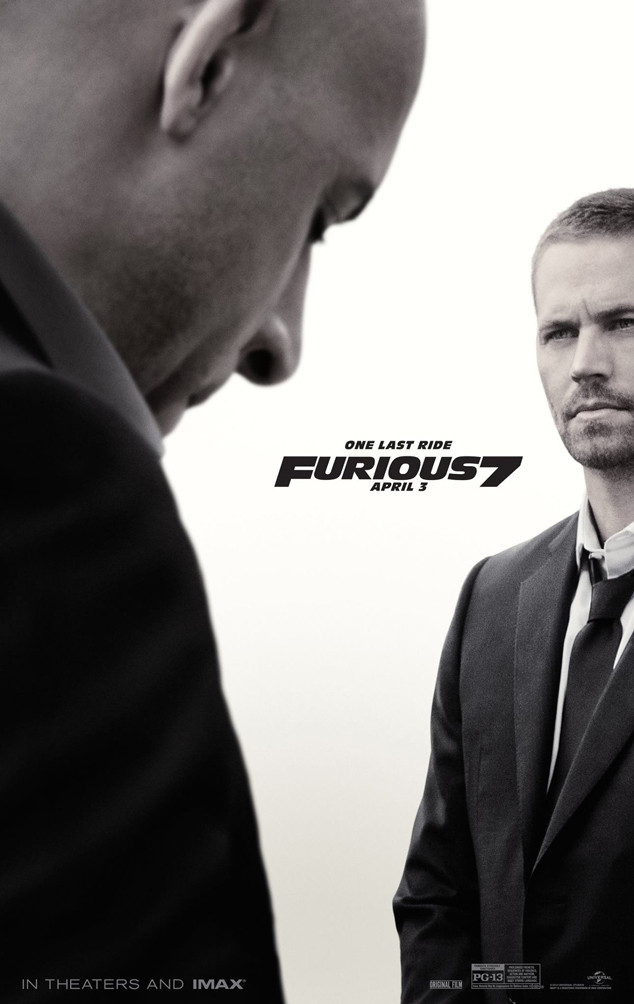 Universal Pictures
Whether or not you're a dedicated fan of the Fast and the Furious franchise, we're guessing people will turn out in waves to see the misadventures of Dominic Toretto (Vin Diesel) and Brian O'Conner (Paul Walker) if only to see the latter's face on the big screen one more time.
That alone might make the movie worth it, but Walker's untimely passing aside, do critics agree that Furious 7 is a worthwhile installment? Read on to see whether or not this film got a little too fast and too furious or if it was just enough.
For starters, most critics believe that somehow this movie went beyond all the rest with its insane stunts and gravity-defying scenes. With six predecessors, you'd think they would've run out of ideas, but saying goodbye to Walker requires this franchise to go out with a bang (but who knows if it actually will end...?).