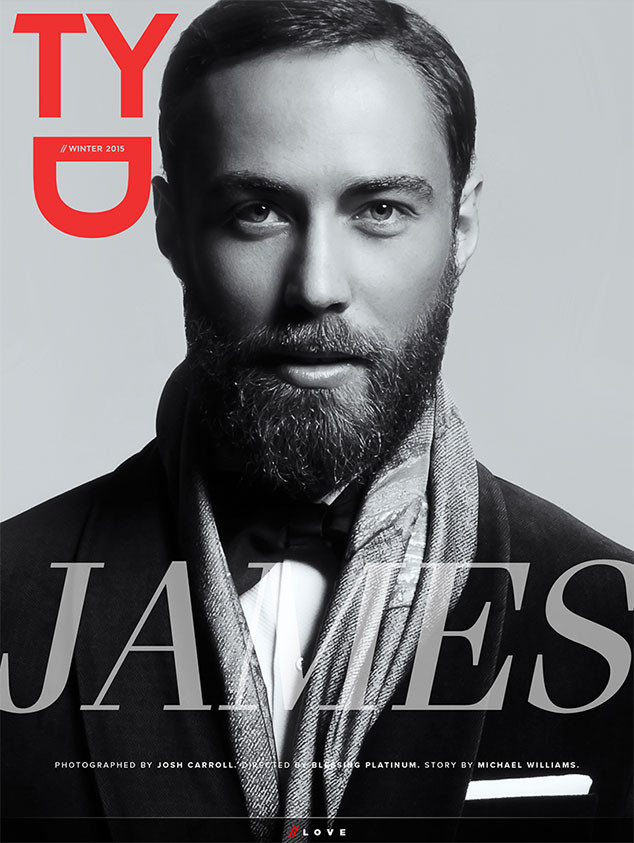 Josh Carroll, The Young Director
James Middleton isn't just Kate Middleton's younger brother.
E! News got an exclusive first look at the 27-year-old entrepreneur's interview with The Young Director (TYD), a new app and lifestyle digital magazine available in iPad. In it, James is asked, it it frustrating that his work is often overshadowed by his sibling's royal status? "Yes, it does get frustrating," he admits.
"I work incredibly hard—just like every other person in business and work," he says, "And aside from the fact of — yes, I am the brother of someone very important—I am, at the end of the day, just James."