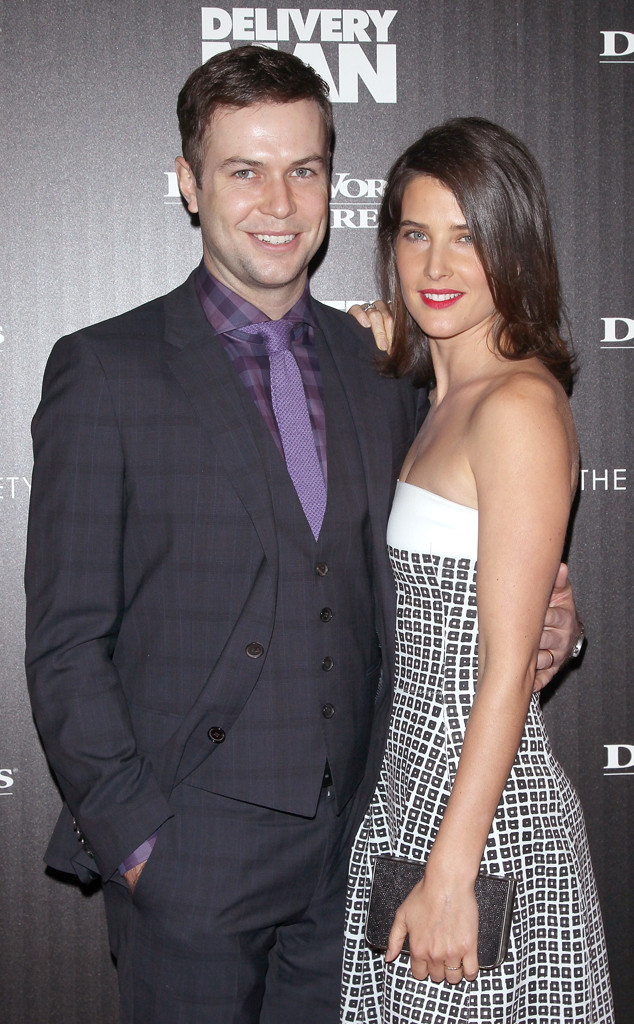 Jim Spellman/WireImage
Well, that was fast!
How I Met Your Mother alum Cobie Smulders and her Saturday Night Live hubby Taran Killam announced that they were expecting a second child together back in October, and apparently, the actress was further along than anyone may have assumed—because she has already given birth!
Continuing with her under-the-radar trend, Smulders subtly mentioned the little one's arrival (and showed off her post-baby body) while promoting her film Unexpected at the 2015 Sundance Film Festival on Sunday.
"I'm in Sundance and I have a three-week old baby, so I can certainly relate [to the film's theme]," Smulders told Bustle during an interview (so slick!). "It's my world at the moment, and it's just so prevalent in the world today. I'm very lucky where I have a great career and a huge support system and not every woman has that. It's an interesting film because it shows both of those sides."