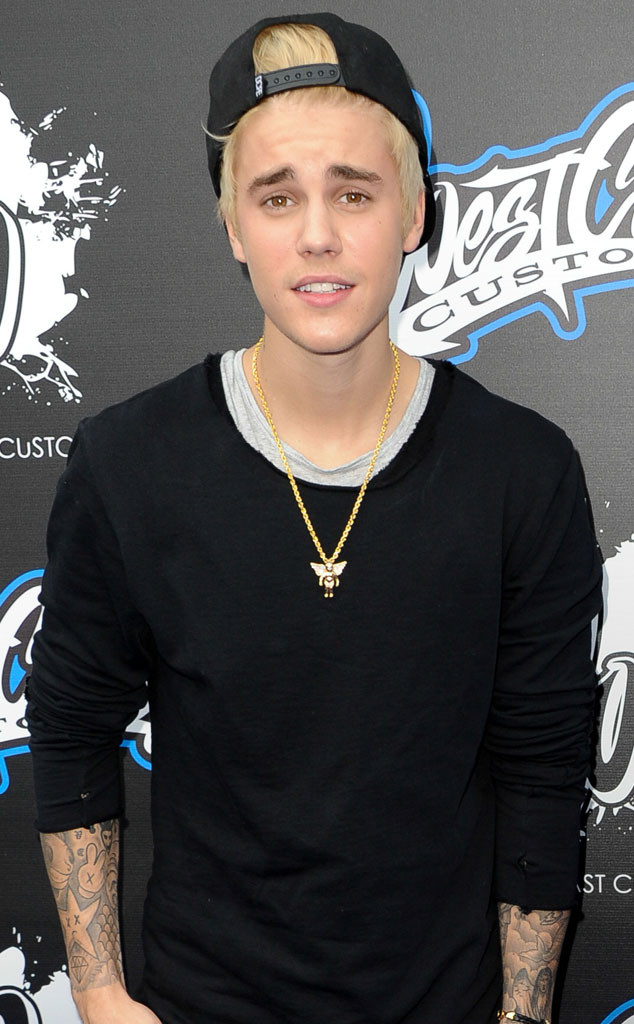 Allen Berezovsky/Getty Images
Prepare for the roast of...Justin Bieber. E! News has confirmed Comedy Central will put the Biebs in the hot seat for their next roast set to air this year. The special will be filmed in Los Angeles.
"Justin has been asking us for a few years to roast him, and we just kept telling him to go create more source material first. We're thrilled he listened," Kent Alterman, president of content development & original programming at Comedy Central, said in a statement.
Ryan Seacrest first reported the Roast news.
"For years I have wanted Comedy Central to roast me. They said only if I provided them w/ more material so for a year now I have worked hard," Bieber wrote on Twitter. "Finally after all that hard work for my 21st bday it's happening. Thanks @RyanSeacrest & @ComedyCentral for the announcement. Let's do it :) Lol. #BieberRoast."