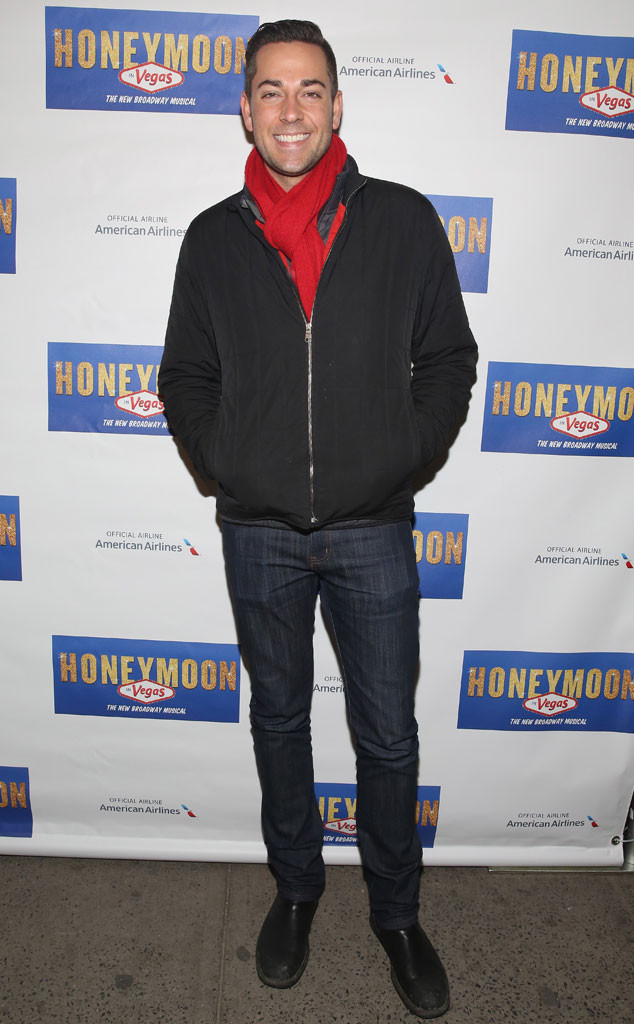 Robin Marchant/Getty Images
Zachary Levi is heading back to TV with one heroic new role. The Chuck actor will headline NBC's upcoming Heroes Reborn miniseries, E! News has confirmed.
Now is an appropriate time to nerd out.
The upcoming miniseries is a continuation of the NBC series Heroes that ran for four seasons between 2006-2010 and starred Zachary Quinto, Milo Ventimigilia and Hayden Panettiere. Besides Levi, the only other confirmed cast member is Jack Coleman, known to Heroes fans as Noah Bennett, the man in the horn-rimmed glasses.