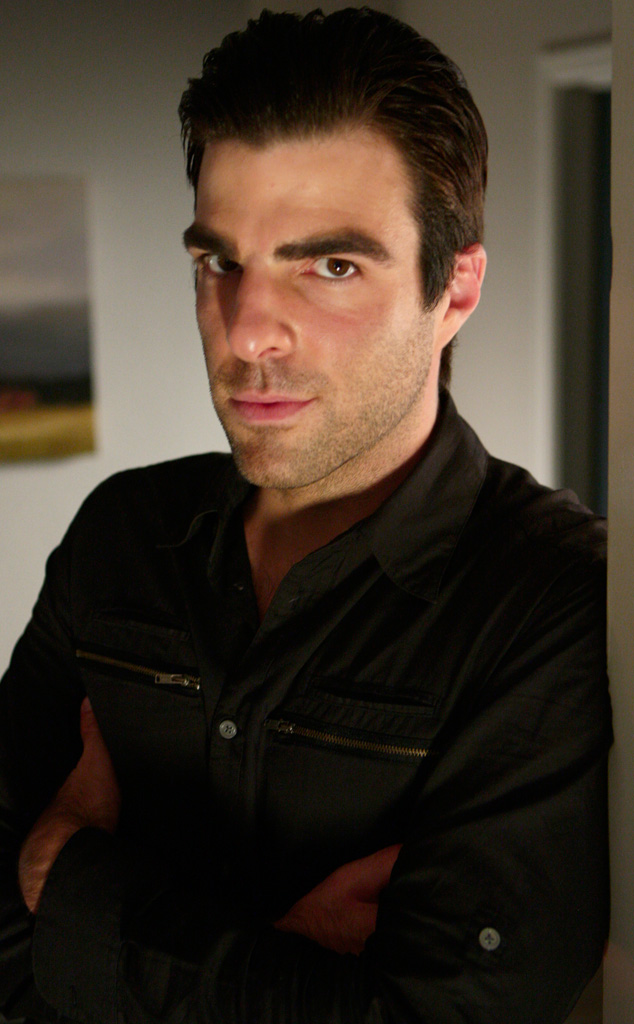 Mitchell Haaseth/NBC
Forget the cheerleader, NBC is saving the series!
The network has announced plans to revive Heroes in 2015 with a 13-episode miniseries event, titled Heroes: Reborn. No, we're not joking. Yes, this is really happening. NBC dropped the news during its coverage of the Olympics on Saturday with a brief teaser. Can you say Yatta?!
So will any of the original cast members, which included Hayden Panettiere, Zachary Quinto, Jack Coleman and Milo Ventimiglia, return? Well, that's one mystery NBC is keeping "shrouded in secrecy" for now, but creator Tim Kring will definitely return to helm Reborn.