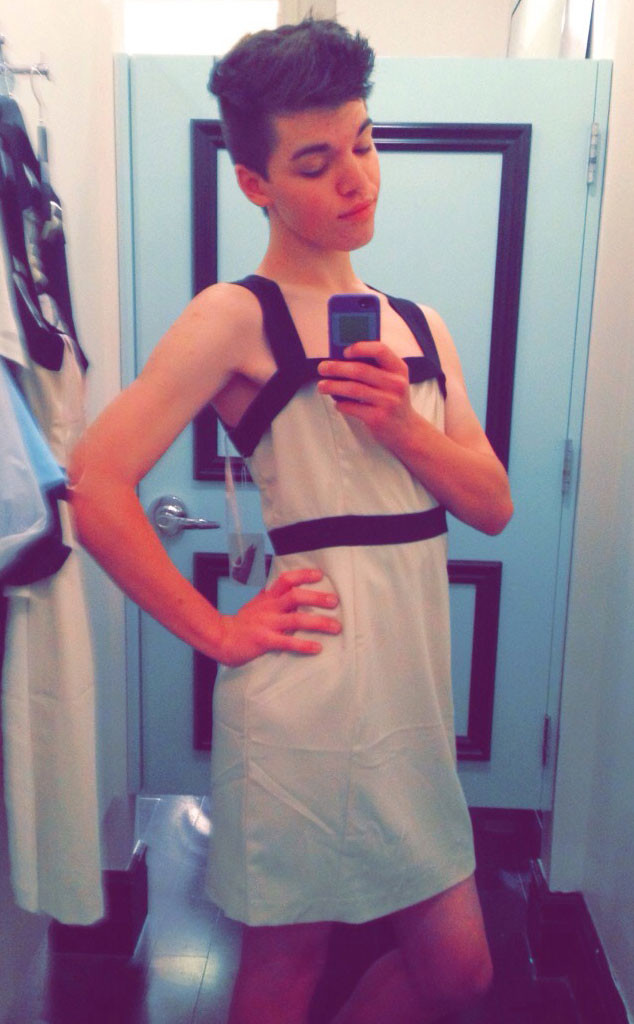 lazerprincess.tumblr.com
Leelah Alcorn, 17, of Kings Mills, Ohio, was struck and killed by a tractor-trailer on I-71 about 2:30 a.m. on Sunday, according to local media. Not long after, posthumous posts began to appear on her Tumblr page, titled "Lazer Princess," including her suicide note and an entry apologizing to her closest friends.
"To put it simply, I feel like a girl trapped in a boy's body, and I've felt that way ever since I was 4...When I was 14, I learned what transgender meant and cried of happiness. After 10 years of confusion I finally understood who I was. I immediately told my mom, and she reacted extremely negatively, telling me that it was a phase, that I would never truly be a girl, that God doesn't make mistakes, that I am wrong."
By age 16, Alcorn explained, "I realized that my parents would never come around, and that I would have to wait until I was 18 to start any sort of transitioning treatment, which absolutely broke my heart." She came out as gay to her classmates, thinking it might put people at ease when she would later come out as transgender. "Although the reaction from my friends was positive, my parents were pissed. They felt like I was attacking their image, and that I was an embarrassment to them. They wanted me to be their perfect little straight Christian boy, and that's obviously not what I wanted."