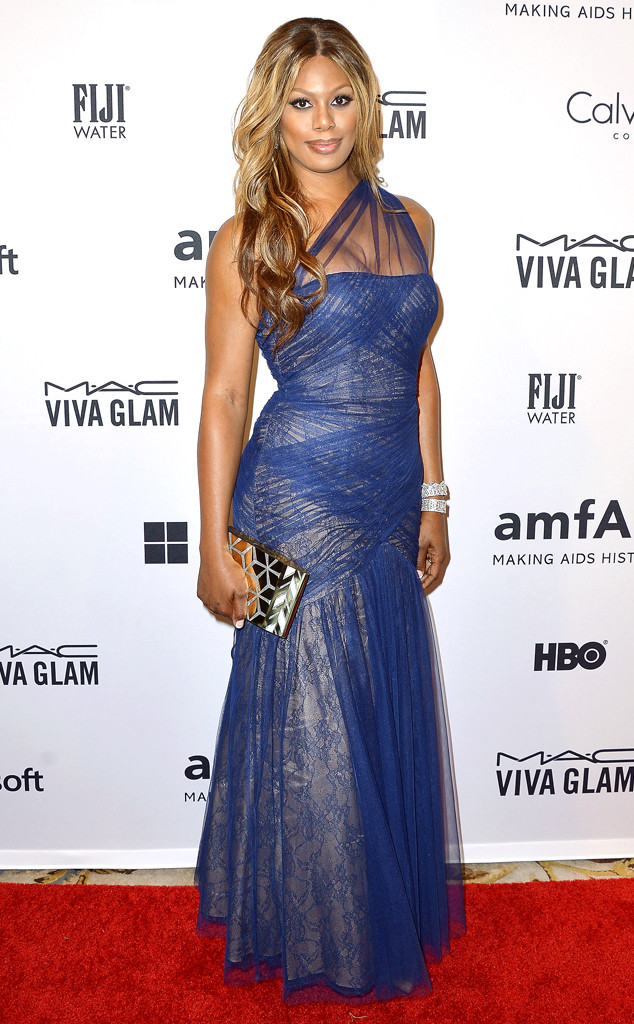 Stephen Lovekin/Getty Images
Laverne Cox is one busy woman.
Not only is she busy promoting her work as Sophia on the new season of Orange Is the New Black, but she's also producing a one-hour special for MTV and Logo about four transgender teenagers and a documentary about a trans woman who was sent to a men's prison after being attacked on the street.
Cox is also writing a memoir and she recently became the first out trans person to appear on the cover of Time magazine.
However, we're happy to report that she's squeezing in some romance.