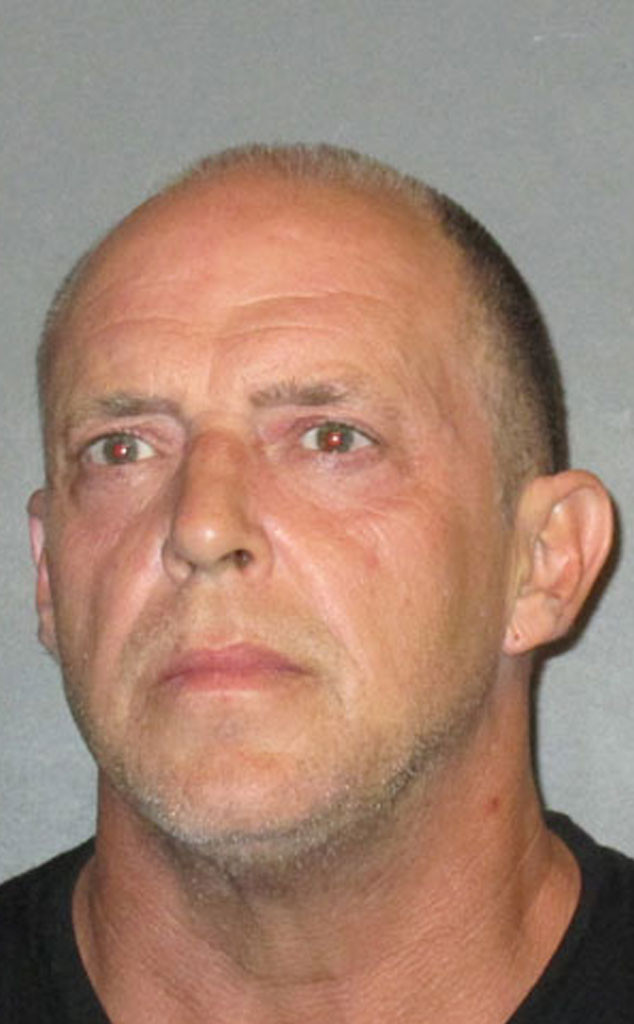 East Baton Rouge Sheriff's Office
Discovery Channel has decided to pull the plug on Sons of Guns following a disturbing update on star Will Hayden.
The 44-year-old gunsmith and shop owner has been charged for raping his 12-year-old daughter, according to documents obtained by E! News, therefore prompting the network to put a stop to the series.
"Given the serious and horrific nature of the charges against Will Hayden, we have decided to halt further production of Sons of Guns and cancel the series," Discovery tells E! News.
Hayden was arrested Tuesday evening and booked on Wednesday for aggravated rape of a 12-year-old child, after the alleged victim told deputies with the East Baton Rouge Sheriff's Office that since March 2013, Hayden had raped her almost daily, according to the documents.