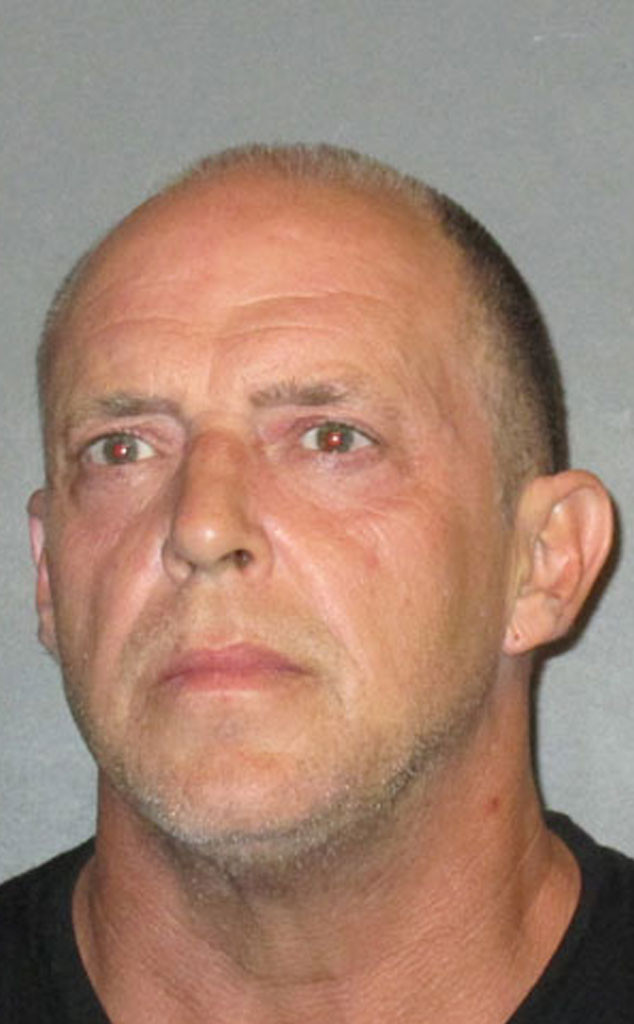 East Baton Rouge Sheriff's Office
Will Hayden was arrested on suspicion of child molestation, E! News confirms.
The Sons of Guns star was arrested and booked in Louisiana on Saturday on charges of molestation of a juvenile and aggravated crimes against nature. The details behind the arrest have been sealed pursuant to a court order, East Baton Rouge Parish Prison officials said per local reports.
However Hayden, a 44-year-old gunsmith and shop owner who stars in the Discovery Channel reality series, shoots down the allegations, telling TMZ that it's all coming from a bitter ex-girlfriend who is seeking revenge for ending their relationship by claiming he molested their child.