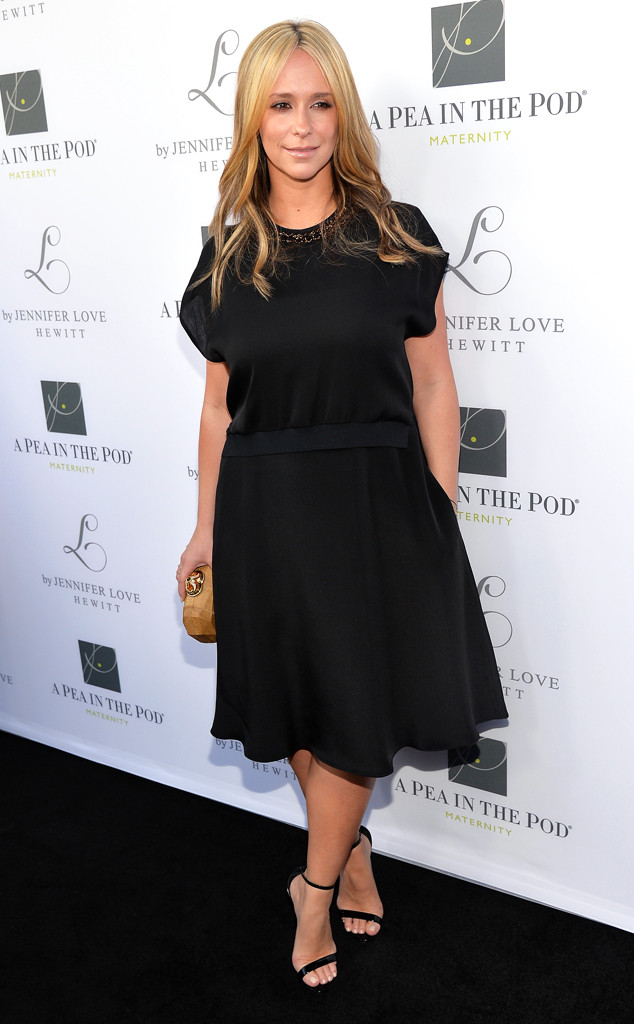 Michael Buckner/Getty Images
TV criminals beware, Jennifer Love Hewitt is on the case. Hewitt has joined the cast of CBS's Criminal Minds for the upcoming season 10 as a series regular.
Hewitt will play Kate Callahan, a former undercover FBI agent whose exceptional work lands her a gig with the Behavioral Analysis Unit.
"We're thrilled to introduce a new special agent by adding the very talented Jennifer Love Hewitt to our amazing cast," showrunner Erica Messer said in a statement. "Many of us on the show have enjoyed working with her over the years and look forward to again. We have exciting storylines planned for her character and the entire BAU team as we head into our 10th season."