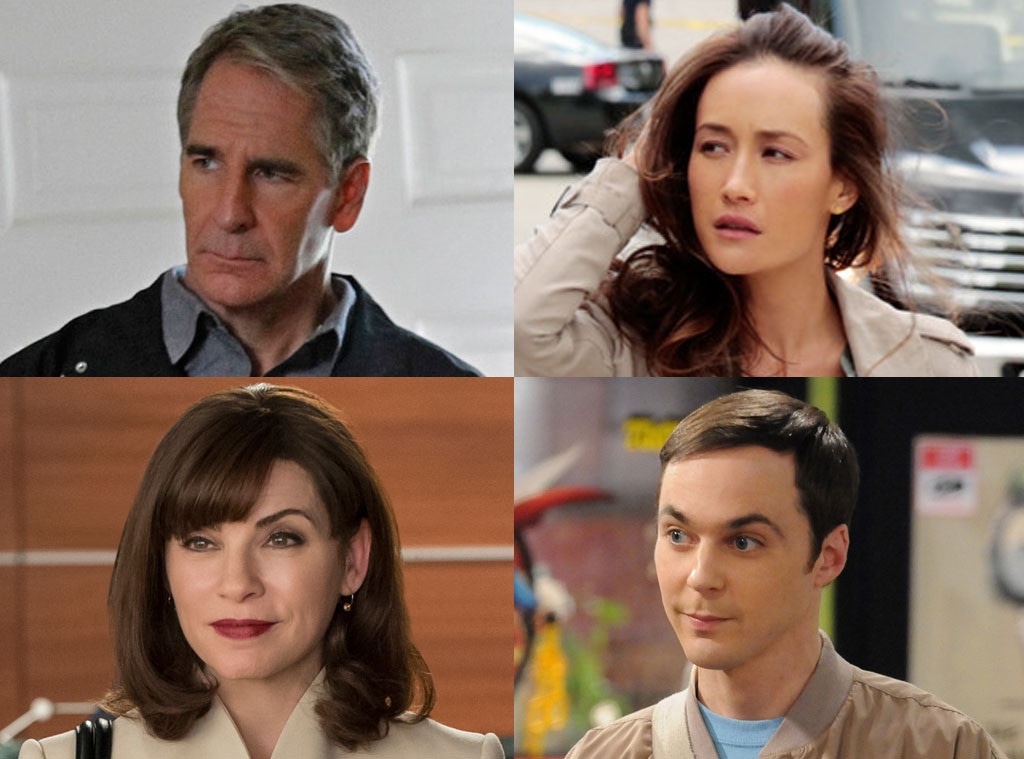 CBS
CBS is kicking off the 2014 fall TV season on Thursday, Sept. 11 with the debut of NFL Thursday Night Football. Scripted programming kicks off on Sunday, Sept. 21 and continues throughout late September. The Big Bang Theory moves from Mondays and returns to CBS's Thursday lineup with new episodes on Thursday, October 30.
"The addition of Thursday Night Football provides the flexibility to strategically roll out our fall season in multiple waves, maximizing promotional platforms and scheduling opportunities to give our new and returning series the best possible launch," Nina Tassler, head of CBS Entertainment, said in a statement.
The Good Wife, 60 Minutes and new addition Madam Secretary kick things off on Sunday, Sept. 21. The Big Bang Theory kicks off its Monday run on Monday, Sept. 22 with two brand-new episodes. Check out the premiere dates below! New shows are marked with asterisks.
Sunday, Sept. 21
7-8 p.m. 60 Minutes
8-9 p.m. Madam Secretary*
9-10 p.m. The Good Wife
Monday, Sept. 22
8-8:30 p.m. The Big Bang Theory
8:30-9 p.m. The Big Bang Theory (another new episode)
9-10 p.m. Scorpion*
10-11 p.m. Under the Dome season finale
Tuesday, Sept. 23
8-9 p.m. NCIS
9-10 p.m. NCIS: New Orleans*
10-11 p.m. Person of Interest
Wednesday, Sept. 24
8-9 p.m. Survivor
9-11 p.m. Extant season finale
Friday, Sept. 26
8-9 p.m. The Amazing Race
9-10 p.m. Hawaii Five-0
10-11 p.m. Blue Bloods
Saturday, Sept. 27
10-11 p.m. 48 Hours
Sunday, Sept. 28
10-11 p.m. CSI
Monday, Sept. 29
8:30-9 p.m. Mom
10-11 p.m. NCIS: Los Angeles
Wednesday, Oct. 1
9-10 p.m. Criminal Minds
10-11 p.m. Stalker*
Monday, Oct. 27       
8-8:30 p.m. 2 Broke Girls
Thursday, Oct. 30
8-8:30 p.m. The Big Bang Theory regular timeslot premiere
8:30-9 p.m. The Millers
9-9:30 p.m. Two and a Half Men
9:30-10 p.m. The McCarthys*
10-11 p.m. Elementary