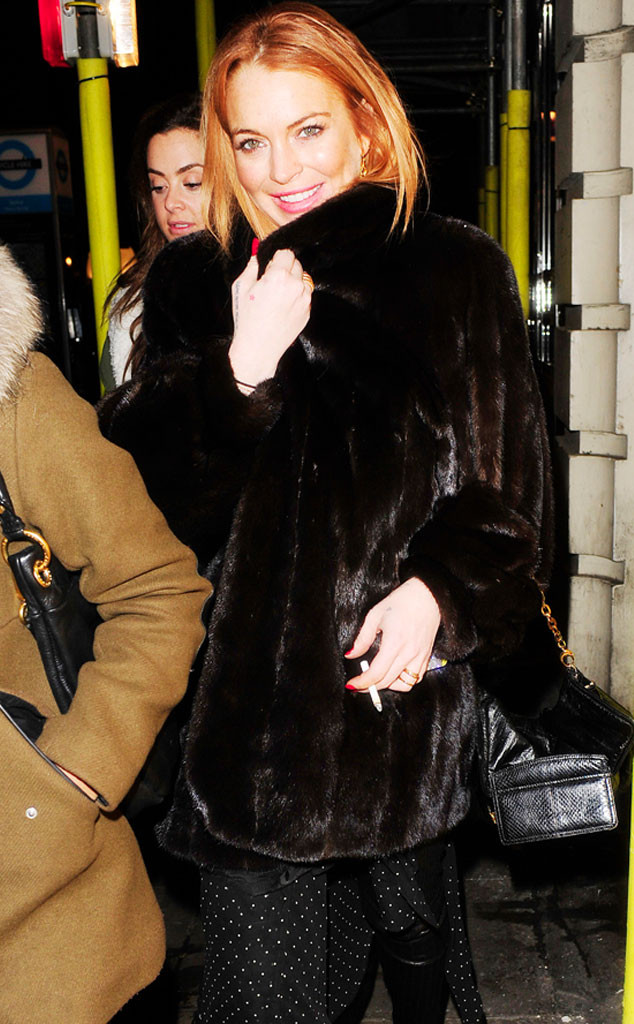 XPOSUREPHOTOS.COM
So that list of people Lindsay Lohan allegedly had sex with? It's real.
LiLo copped to the sex list during her appearance on Watch What Happens Live with Andy Cohen tonight. "You know, I'm going to get serious for a second," the actress told him.
"That was actually my fifth step in AA at Betty Ford. And someone, when I was moving during the OWN show, must have taken a photo of it. And so that's a really personal thing and it's really unfortunate…I talk about it on the last episode on the OWN show, so to be continued."