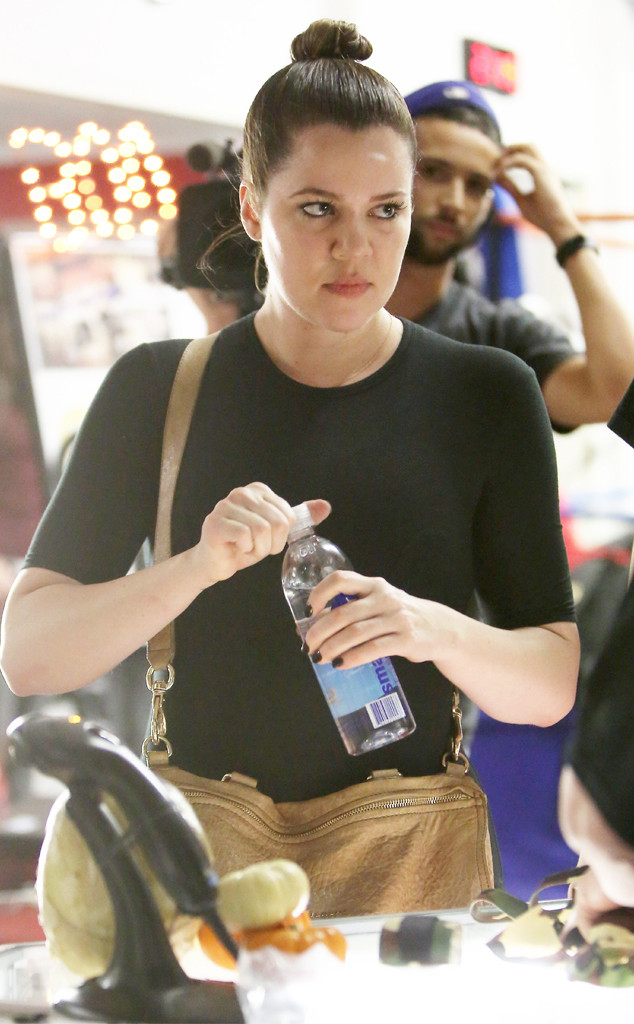 X17online.com
Khloé Kardashian Odom and Kendall Jenner are glam girls who look great in high heels and pretty dresses, but you better believe they can pack a punch!
The sisters hit up Tarzana Boxing Gym on Monday, Oct. 14, looking ready to sweat in spandex and minimal makeup. And naturally, these two were in it to win it!
"Cant move my arms after that boxing class w/ @KendallJenner," Khloé, 29, tweeted. "Love/hate this feeling! We accomplished something. Our faces were SOOO red LOL."