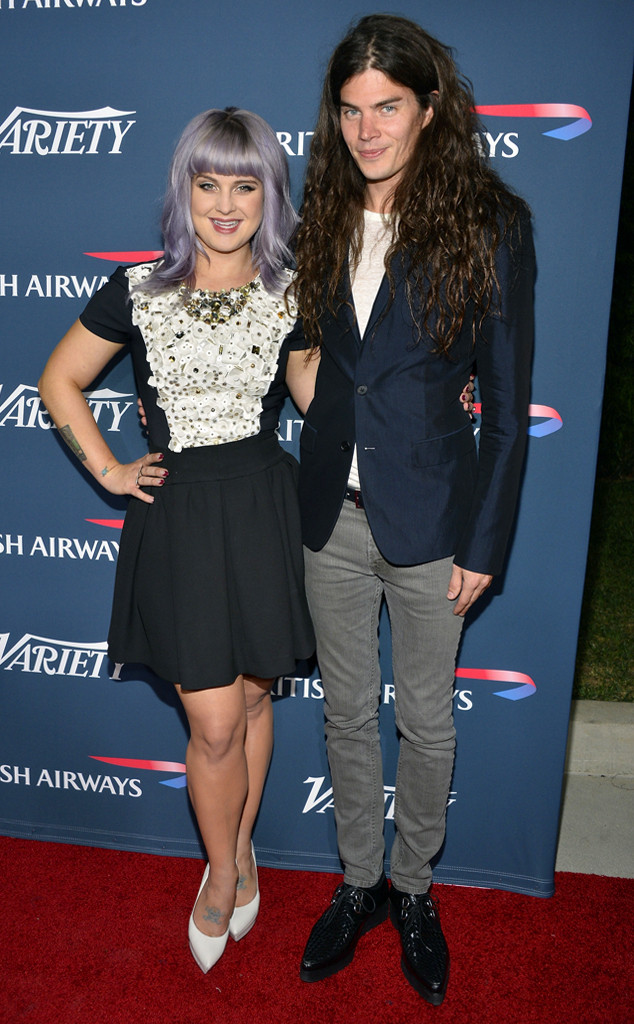 Frazer Harrison/Getty Images for Variety
Kelly Osbourne and fiancé Matthew Mosshart have not—we repeat, have not—set a date for their wedding.
"I don't know yet," the Fashion Police star told me at last night's party for British Airways' new Airbus A380. "I have no plans."
"Isn't it weird how people care more about your wedding than you do?" she said. "Then they say things like, 'Well, you better invite me and my mom and my brother or I'll never speak to you again.'"
Osbourne isn't having any of that.
"I've already had threats," she said. "It's one of those things where I'm like, 'If you threaten me, you 're not coming anyway even if I love you.'"