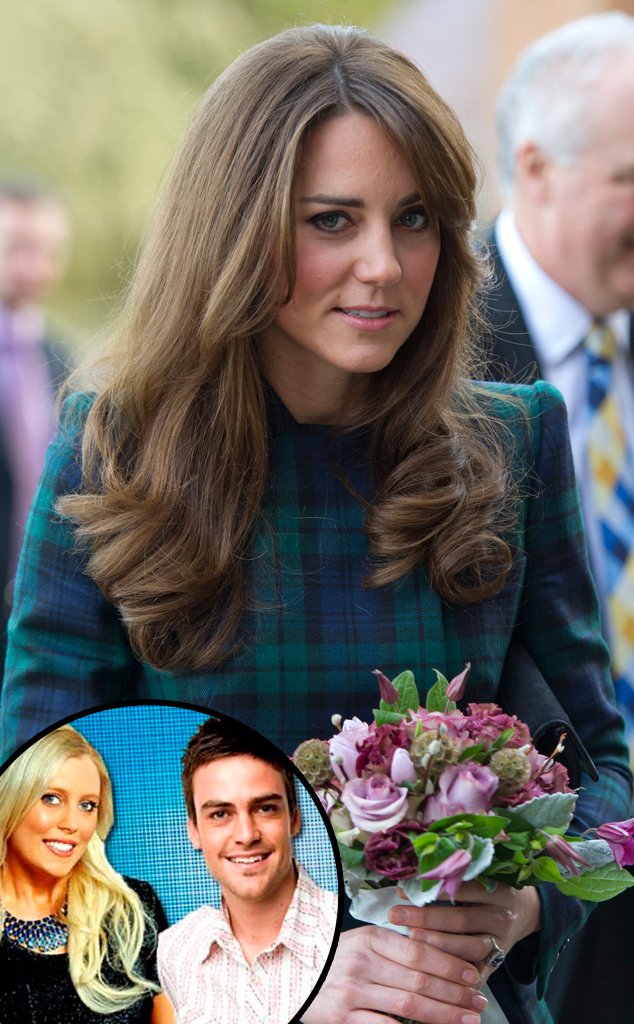 Arthur Edwards/WPA Pool/Getty Images; 2Day FM
The Australian radio station that famously prank called Kate Middleton at her hospital back in December 2012 broke the law with the controversial hoax, Australian authorities say.
BBC News reports that the Australian Communications and Media Authority has found in a preliminary report that 2Day FM, the radio station responsible for the hoax, acted illegally by airing the phone call without consent.
The prank call, which was made by radio hosts Michael Christian and Mel Greig, is currently being investigated by an Australian Federal court.