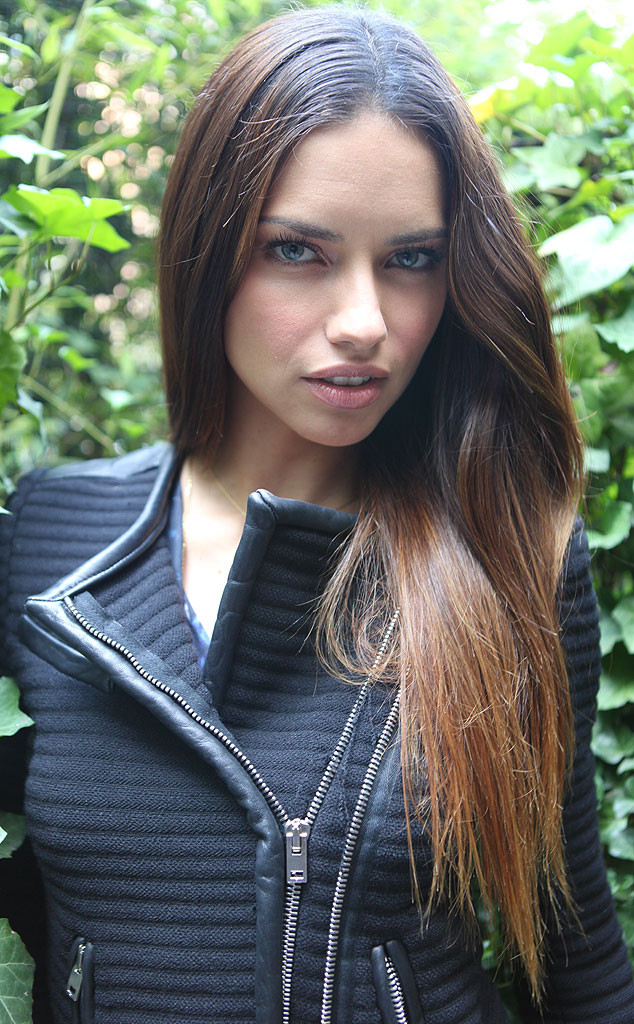 Jennifer Cooper, E!
Who says it's lonely at the top?
Supermodel Adriana Lima has certainly made it in the fashion world, not only because of her enviable status as a Victoria's Secret Angel, but because she can genuinely count her co-workers as close friends.
Sure, the stunning catwalkers can bond over hours spent in the makeup chair or the demanding physical fitness that their jobs demand, but it turns out their friendship is grounded in something many women can relate to: motherhood!
Lima, whom we recently caught up with at the Amazon Beverages event during New York Fashion Week, told E! News she's particularly close with "Alessandra Ambrosio, Lily, Aldridge [and] Doutzen Kroes because they are all are moms, so we always talk about kids' stuff!"
Babysitters and bottles weren't exactly what we envisioned the gorgeous Angels gabbing about behind-the-scenes at runway shows, but we absolutely love that the gal pals have connected over their little ones.