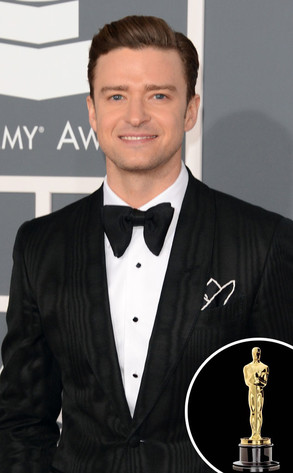 AMPAS, Jason Merritt/Getty Images
The 2014 Oscars have been ski-booted into March.
Allowing for the completion of the Winter Olympics in Sochi, Russia, the Academy of Motion Picture Arts & Sciences has set a later-than-usual date of March 2 for the 86th Academy Awards.
Once again, ABC will do the broadcasting honors.