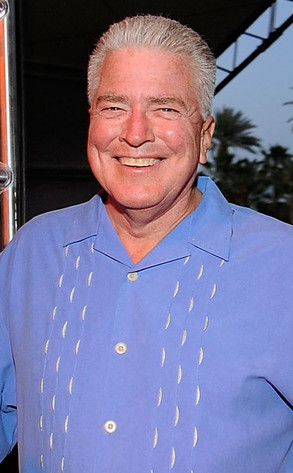 Charley Gallay/WireImage
UPDATE: Howser's cause of death was prostate cancer, according to his death certificate obtained by TMZ.
________
California is a little less golden today. Huell Howser, beloved host of California's Gold among other television programs, has died. He was 67.
"We are deeply saddened by the news of Huell's passing. This is a tremendous personal and professional loss to his friends and colleagues, as well as his legions of fans," Los Angeles television station KCET, the home of Howser's travel shows, said Monday in a statement.