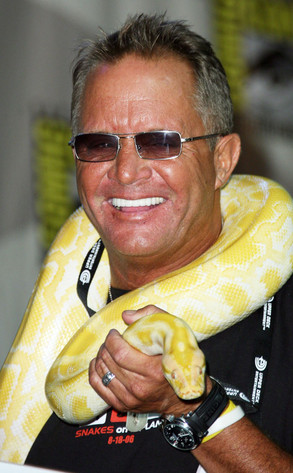 Chad Buchanan/Getty Images
The movie industry had to say goodbye to David R. Ellis today.
Most recently known for his Samuel L. Jackson film Snakes on a Plane, the director died suddenly while in South Africa working on his latest project Kite, a live-action reboot of the famed Japanese anime about a young girl trained to be an assassin after the death of her parents, E! News confirms.
A manager for Ellis tells us, "Unfortunately, it is true and sadly, he has passed. We don't have any more information at this time and no further comment."
He was 60 years old.