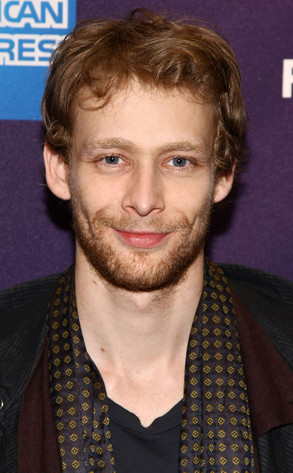 Neilson Barnard/Getty Images
Johnny Lewis' gruesome demise left many questions unanswered when the Sons of Anarchy star plummeted to his death Wednesday after allegedly killing his 81-year-old landlady.
But as more information continues to surface about Lewis—his criminal past, his custody battle over his young daughter—one particular revelation sheds an intriguing light on the troubled star: his deep ties to Scientology.
A Church of Scientology source exclusively tells E! News that the actor's father, Michael Lewis, was a high-level Scientologist and that the star was "born into the church."