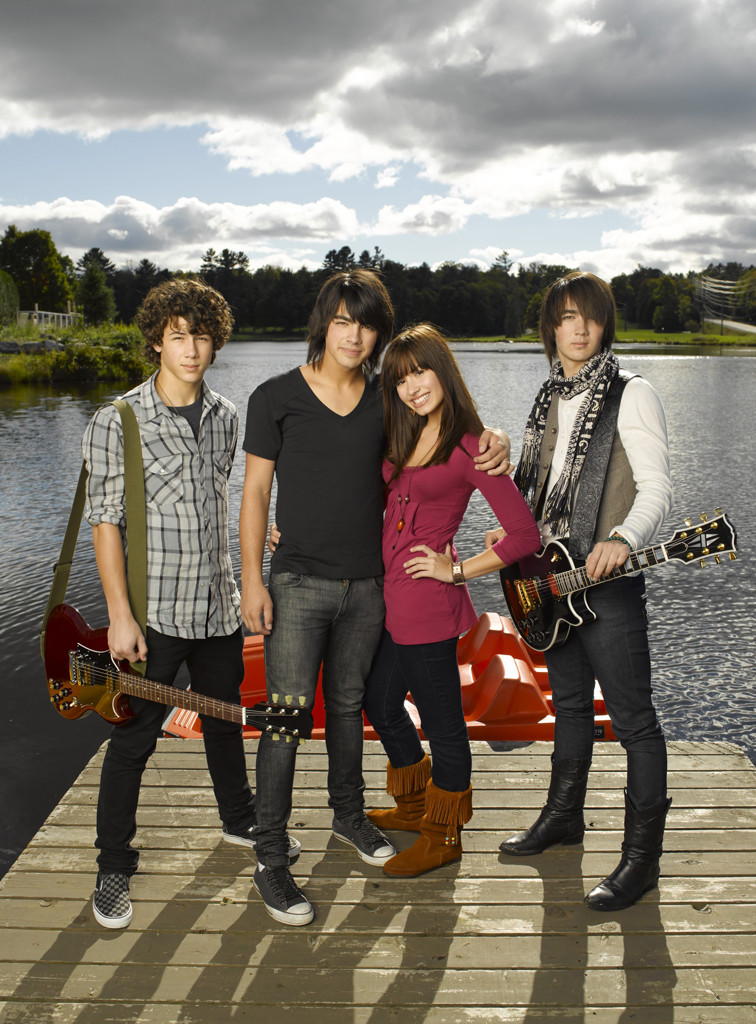 Disney Channel
Happy Birthday, Camp Rock!
The iconic Disney Channel Original Movie is officially 10 years old.
On June 20, 2008, the hit musical movie aired on Disney Channel and brought us the amazing collaboration of the Jonas Brothers and Demi Lovato and for that we are forever grateful.
10 years later fans might still be rooting for a Camp Rock 3, which if Kevin Jonas gets his way will be R-rated, but we're still obsessing over the original.
Over the years Disney Channel Original Movies or DCOMs as the cool kids call them have ruled Disney Channel and made a massive impression on kids of every generation.
Whether you watch at Halloween time to see all of the Halloweentown films, or are more of a sports fan and continually watch Brink! or Double Teamed, there really is a DCOM for everyone.