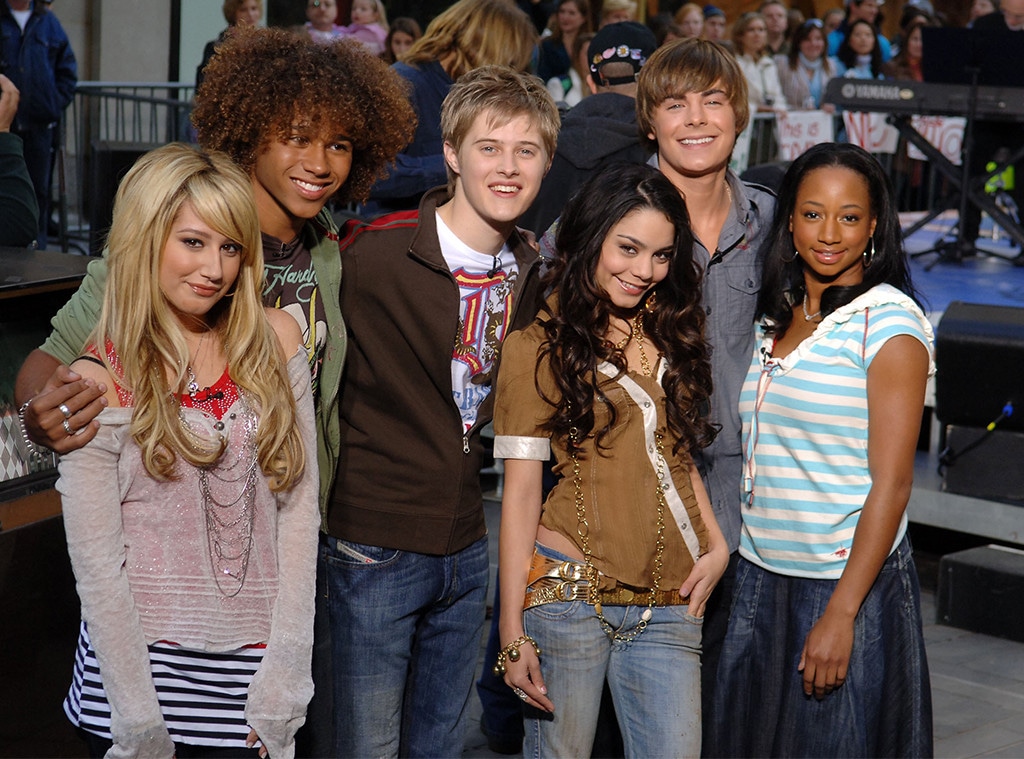 Bryan Bedder/Getty Images
The cast of High School Musical is all grown up! 
It's hard to believe more than a decade has passed since Disney Channel fanatics were first introduced to East High's tightest squad. Gabriella (Vanessa Hudgens) and Troy's (Zac Efron) star-crossed love story spawned three made-for-TV movie musicals, and taught us the importance of getting our head in the game. 
Puns aside, E! News has an update on the relationship status of all your favorite High School Musical stars. Spoiler alert: Most are married, some have children but there's even a few still looking for love. Click on the link below... since, you know, we're all in this together! 
Watch Daily Pop weekdays at 12:30 p.m., only on E!