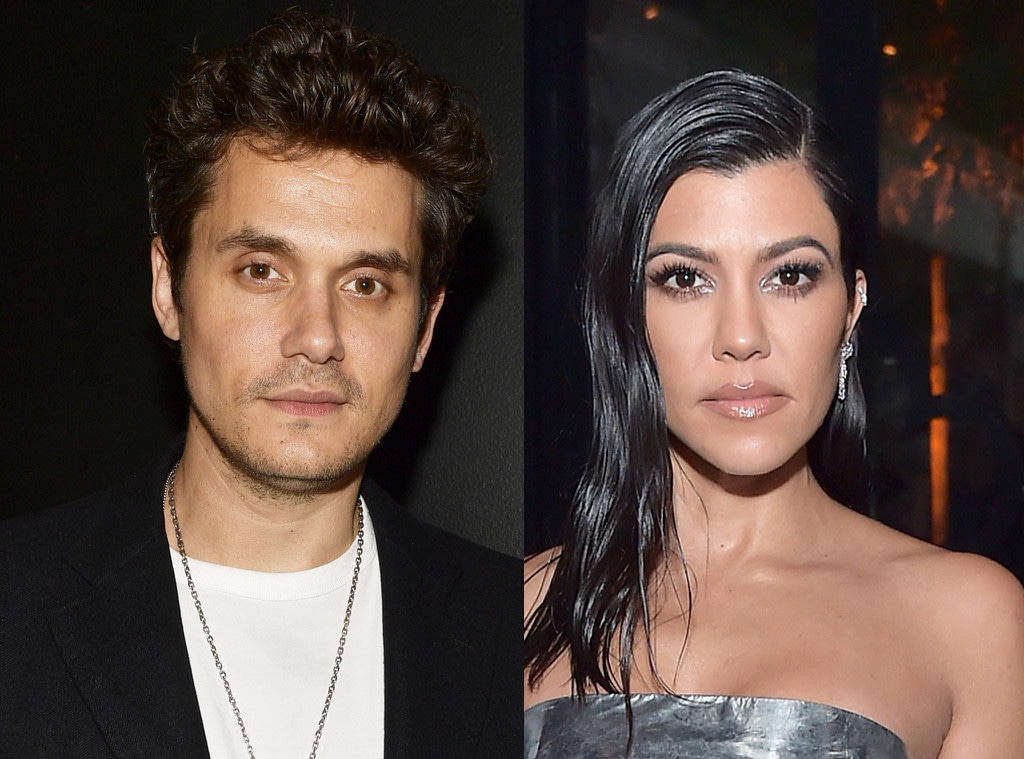 Matt Winkelmeyer/Getty Images Stefanie Keenan/Getty Images for GQ
Now here's a way to end 2018 with a bang!
Pop culture fans are buzzing after it was reported that John Mayer and Kourtney Kardashian were seen chatting it up at GQ's Men of the Year party earlier this month.
Because both Hollywood stars are technically single, it's only a matter of time before romance rumors start.
But what exactly is going on between the Keeping Up With the Kardashians star and A-list singer? Nothing just yet.
"Kourtney is going with the flow of her dating life and is open to new relationships. She isn't seriously dating anyone currently and hasn't been for awhile now," a source shared with E! News. "Her and Luka Sabbat were very casual, and Kourtney is open to new flings."
But what about Kourt and John?!
"They connected, but Kourtney really didn't think twice about it," our source added. "Kourtney thinks John is definitely charming but they don't have any scheduled plans to see each other as of now. She loves her freedom and has been very invested in the holiday season with her kids."
With Christmas right around the corner, Kourtney recently headed to Universal Studios Hollywood where her kids met up with The Grinch.
And yes, she's already sporting some festive holiday pajamas long before Santa stops by her house.
If Kourtney has any interest in reconnecting with John, we're happy to help. The "Your Body Is a Wonderland" singer is headed to Las Vegas on New Year's Eve weekend for a performance with Dave Chappelle.
Until then, we have a feeling Kourt will be living her best life as she continues to co-parent with Scott Disick. 
"She's loving being single and just having fun with no strings attached," a source previously shared with E! News. "She has the attitude that whatever happens, happens. She's not going to label anything or get too serious unless she's really crazy about someone."