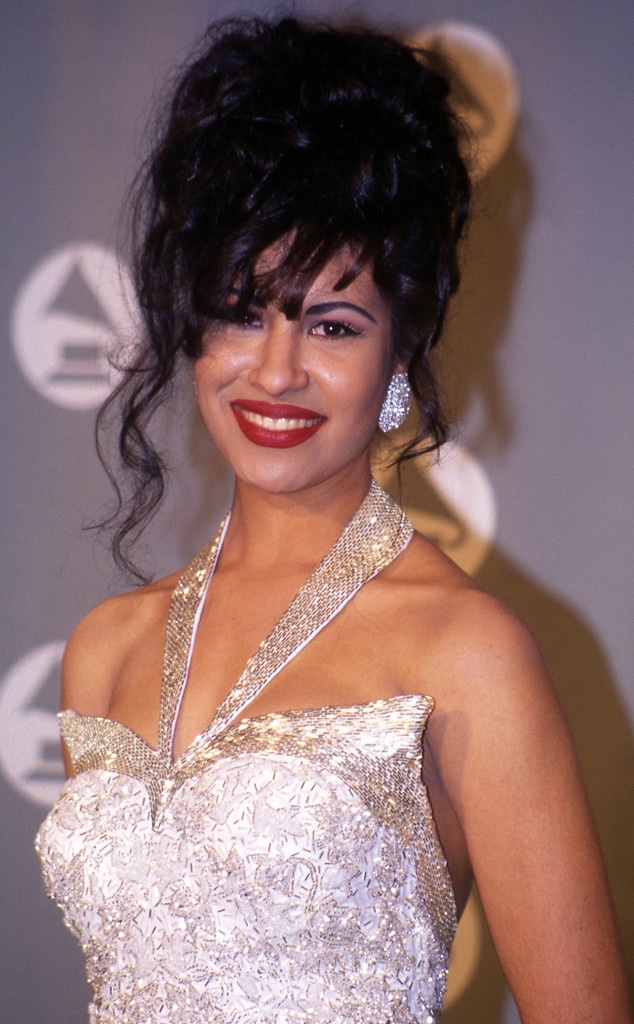 Vinnie Zuffante/Getty Images
Netflix is no stranger to taking on the stories of real-life people. There are hit docuseries like Making a Murderer about Steven Avery and the upcoming Conversation with a Killer: The Ted Bundy Tapes, and historical scripted dramas like The Crown about Queen Elizabeth II and Narcos, which tells the story drug kingpin Pablo Escobar. The streaming platform is doing it again with Tejano music legend Selena Quintanilla. The just-announced Selena: The Series will be scripted—and that's the best decision Netflix could make.
Describing the series as the official story of Selena Quintanilla, the series is set to be a "coming of age story following Selena as her dreams come true and all the heart-wrenching and life-changing choices she and her family have to make as they navigate success, family, and music." The Quintanilla family is fully involved in the project and will serve as executive producers.
The tragic story of Selena has been told many, many times. It was on the big screen in the scripted flick starring Jennifer Lopez, there was an E! True Hollywood Story, a Biography episode, an installment of Snapped, Behind the Music, a DVD-CD documentary and many more projects that recounted the life and death of the beloved singer. Viewers don't need another docuseries to honor the singer, they don't need to see the same archival news footage of the murder or the same childhood home videos. What new discovery or revelation can be made through interviews?
AP Photo/Houston Chronicle, Dave Einsel
Selena is still incredibly popular 23 years after her murder at the hands of fan club manager Yolanda Saldívar. Netflix is tapping into that audience, while also honoring the legendary singer and celebrating her life with a scripted series with her family involved in the production. Jaime Dávila, Rico Martinez, Suzette Quintanilla, Abraham Quintanilla Jr., and Simran A. Singh are executive producing with writer and executive producer Moisés Zamora of Star and American Crime fame.
The streaming giant does docuseries well, but when it has dipped its toe into historical dramas, like The Crown, it excels. Sure, some things will likely be fictionalized and tweaked, as they were in series about Queen Elizabeth II, but the scripted Selena series is poised to honor the singer's legacy way more than a docuseries could.
"Selena will always have a lasting place in music history and we feel great responsibility to do justice to her memory. With this series, viewers will finally get the full history of Selena, our family, and the impact she has had on all of our lives. We are excited to partner with Campanario and Netflix to give fans a never-before-seen glimpse at our story and highlight why Selena will remain a legend for generations to come." Suzette Quintanilla, sister of Selena Quintanilla, said in a statement.
No premiere date ore cast has been announced.