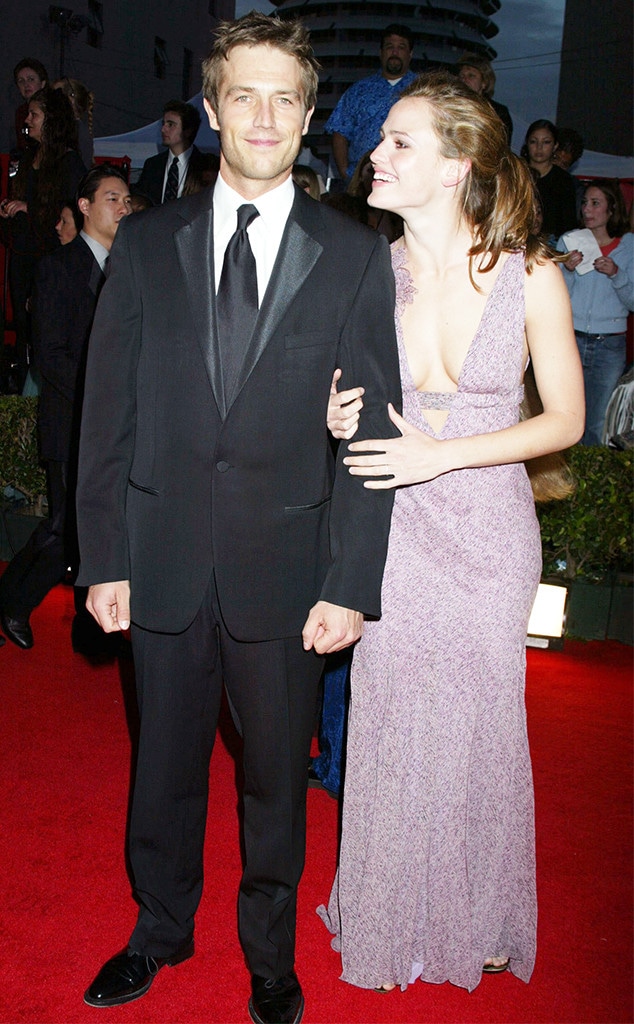 Jim Smeal/WireImage
Be still, our nostalgic beating hearts. 
Attention, Alias fans—this week is a special one for you. Jennifer Garner triggered all the feels on Tuesday when she shared an adorable message for the Vaughn to her Sydney—Michael Vartan, of course. The actor celebrated a milestone birthday on Tuesday and Garner did not forget. 
"Can you believe this baby face is 50?! Happy birthday, #MichaelVartan," she captioned a throwback shot of them in character. "#alwaysanALIASgirl#sydneyandvaughnforever."
As fans well know, the on-screen pair briefly dated behind the scenes after Garner filed for divorce from her first husband, Felicity co-star Scott Foley. 
With both stars now divorced from their significant others, the question was recently posed to Vartan about the possibility of them ever getting back together.
"I don't think so," he said on E!'s Daily Pop earlier this year. "If it didn't work once, there's a reason it didn't work." 
Of course, both understand when relationships just don't work out. "Everyone's getting single," Vartan said. "It's crazy. Everyone's realizing that it is so much easier to be single. I love relationships. When they work, when they're great, they're great and when they're not, they're not."
Still, we'll always have Sydney and Vaughn's good times.